PortfoLion's Green Fund has completed a successful transaction with the NAGISZ Group
PortfoLion acquired a 97.91 percent stake in the NAGISZ Group after the transaction was approved by the Hungarian Competition Authority. The successful operation of the company group will continue to be carried out by the current operational management.
The PortfoLion Green Fund, part of the OTP Group, successfully closed the transaction on October 20, 2020, through which it acquired 97.91 percent indirect control over the NAGISZ Group. The private owners of the Csillag Csemege Kft. During the transaction, minority shareholders were able to sell their shares on the same terms as majority-owned shareholders.
Related news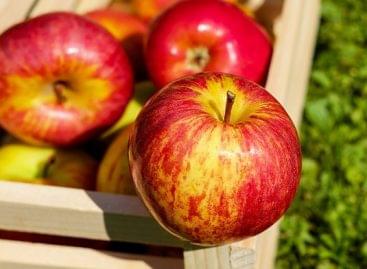 The expansion of the size of the area involved in…
Read more >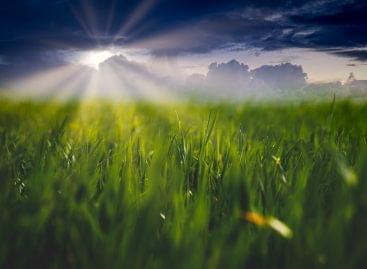 Last year, the amount of support for agricultural insurance premiums…
Read more >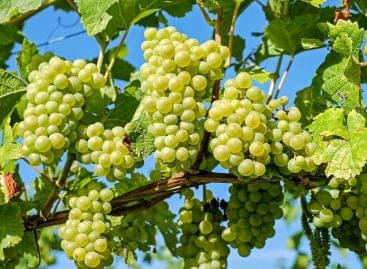 Researchers at the Institute of Ecology and Botany of the…
Read more >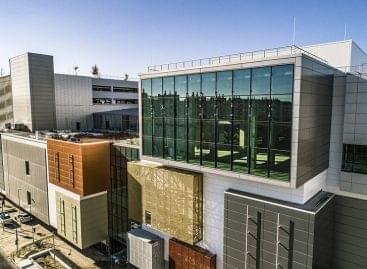 Etele Plaza has obtained the commissioning permit, so the tenants…
Read more >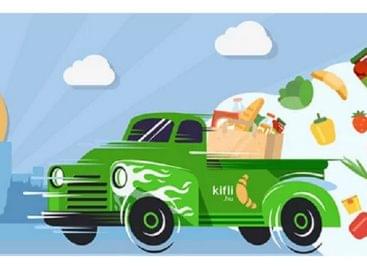 Rohlik Group has raised 190 million euros from investors to…
Read more >
As part of REset Plastic's plastics strategy, Lidl is constantly…
Read more >