The main owners of the Portfolion Green Fund and the Nagis Group have signed an agreement to acquire the majority control of the Nagisz Group
On 25 June 2020, the PortfoLion Green Fund belonging to the OTP Group and the individuals exercising indirect majority control over Nagisz Zrt. signed an agreement on the indirect purchase or sale of the majority stake in Nagisz Zrt.
Pursuant to the agreement, the other shareholders of Nagisz Zrt. will also be able to decide in the coming weeks that they will also sell their shares under the same conditions as the majority owners within the framework of the transaction.
Related news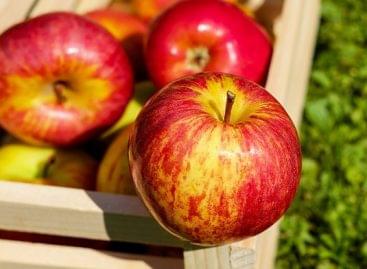 The expansion of the size of the area involved in…
Read more >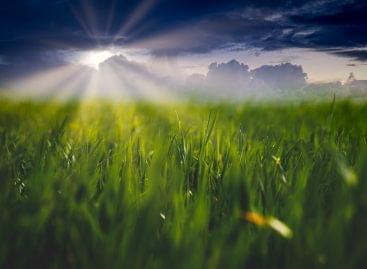 Last year, the amount of support for agricultural insurance premiums…
Read more >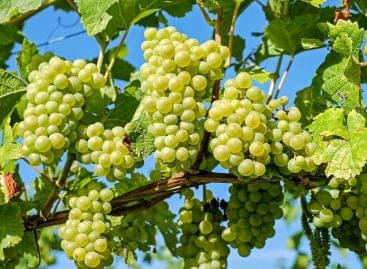 Researchers at the Institute of Ecology and Botany of the…
Read more >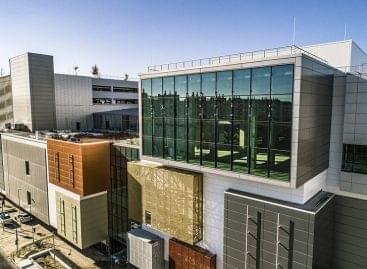 Etele Plaza has obtained the commissioning permit, so the tenants…
Read more >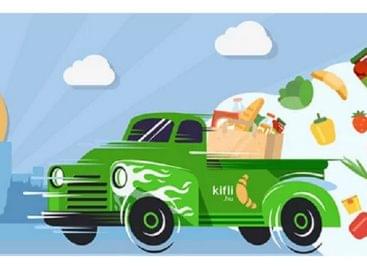 Rohlik Group has raised 190 million euros from investors to…
Read more >
As part of REset Plastic's plastics strategy, Lidl is constantly…
Read more >