PICK Winter Salami's 150-year-old legend is revived by the new campaign of the long-established meat industry brand
A new commercial and integrated communication campaign draws attention to the unsurpassed quality and expertise that underpins it: PICK Winter Salami is truly a legend. CaféCommunications and FleishmanHillard Café are working on the campaign.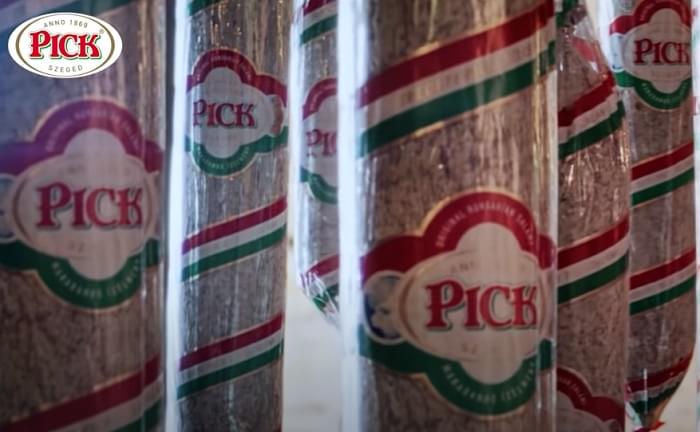 Background: Hungary's favorite winter salami has been an important player in the daily diet of Hungarian families for generations. The older generation already knows the secret of the legendary preparation well, now is the time for the younger people to get to know it better.
Related news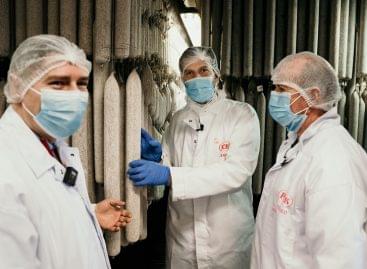 PICK has launched its spring campaign with a new TV…
Read more >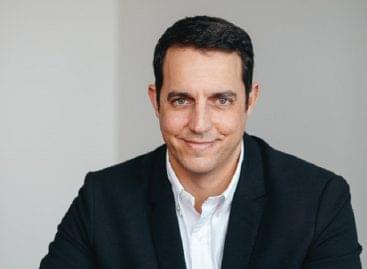 From the beginning of 2021, Nagy Ádám will hold the…
Read more >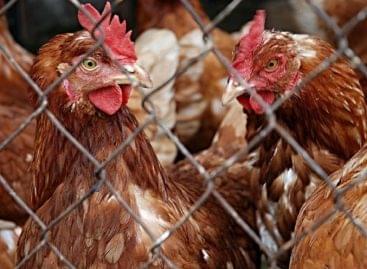 According to the analysis of the Institute of Agricultural Economics…
Read more >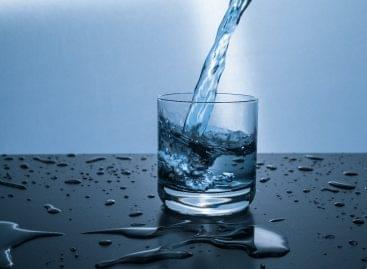 Often, the most basic and important things get the least…
Read more >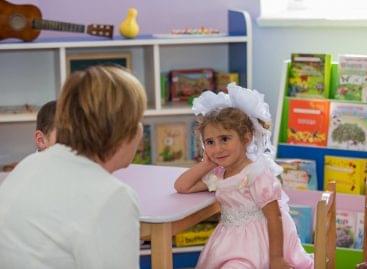 Social responsibility is paramount for PENNY Market, so the company…
Read more >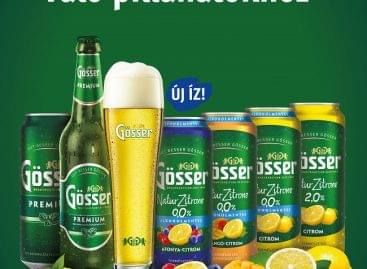 Heineken Hungária was the first of the large-scale breweries to…
Read more >