Pernod Ricard sells wine assets for 47 million euros
Pernod Ricard announces the disposal, by its subsidiary Pernod Ricard New Zealand, of Lindauer(TM) and several other New Zealand wine brands from Gisborne and Hawke's Bay.
The items sold are worth about 47 million euros. The closing of the transaction is subject to the New Zealand Overseas Investment Office's clearance.
.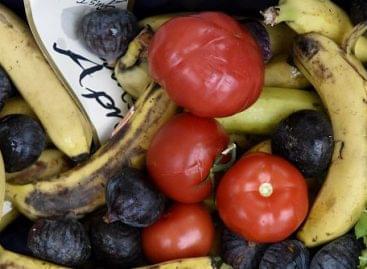 Malaysia, Israel and Greece produce the most food waste on…
Read more >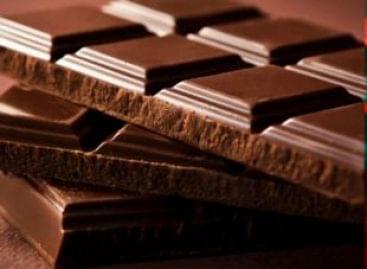 Swiss chocolate makers Barry Callebaut and Lindt & Sprüngli said…
Read more >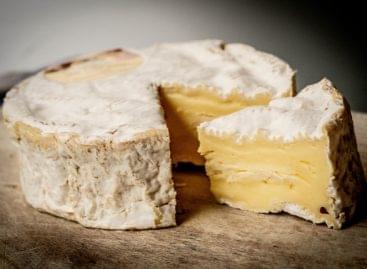 Italy and France have teamed up to protect and promote…
Read more >