Pepsi buys bottlers for 6 billion dollars
PepsiCo plans to buy about the shares it does not already own in its two largest bottlers, Pepsi Bottling Group and PepsiAmericas for about $6 billion, at the same time as reporting better-than-expected quarterly earnings.
 The U.S. drinks company's plan to consolidate its bottling business would give it control of 80 percent of its North America beverage distribution volume. PepsiCo said it was offering $29.50 per share in cash and stock for The Pepsi Bottling Group and $23.27 per share for PepsiAmericas, representing a 17.1 percent premium to Friday's close. The offers consist of $14.75 in cash plus 0.283 shares of PepsiCo common stock for each share of Pepsi Bottling, and $11.64 in cash plus 0.223 shares of PepsiCo for each share of PepsiAmericas. PepsiCo sees pretax synergies of more than $200 million annually and expects the deal add to its earnings by at least 15 cents a share. "Consolidating the bottling businesses with our franchise company would create many benefits," PepsiCo Chief Executive Officer Indra Nooyi said in a statement.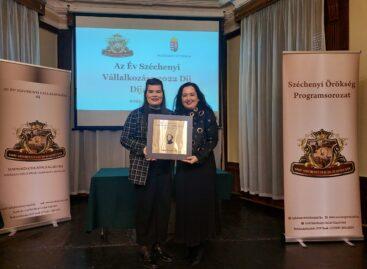 The "Széchenyi Enterprise of the Year" award was announced for…
Read more >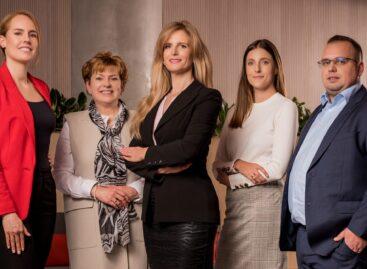 Following Henkel's sustainable growth strategy, it merged its Laundry &…
Read more >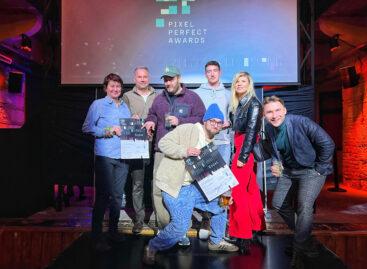 Last fall, the #stabilosinesszavak challenge was launched on TikTok, and…
Read more >