Nordzucker to pay 750 million euros for Danisco's sugar business
Germany's second largest sugar refiner Nordzucker has bought the sugar business of Danish food group Danisco. The takeover should be completed inside six months.
Nordzucker was the sole bidder for Danisco's sugar activities, put on
the market earlier this year after French company Tereos withdrew
from the bidding. The Danish sugar activities purchased by Nordzucker
had a turnover in the business year ending on April 30 of almost 940
million euros and earnings before interest and tax (EBIT) before
special factors of 60 million euros. In its 2007/08 financial year,
Nordzucker posted sales of 1.3 billion euros and an EBIT of 110
million euros.
Along with
the purchase price Danisco will receive a further 80 million euros
for transfer of its European Union sugar production quotas.

Nordzucker is owned by north German sugar farmers and has been
seeking a strategy to expand in the face of EU moves to cut subsidies
paid to its highly-regulated sugar market. Nordzucker has also
diversified into bioethanol production.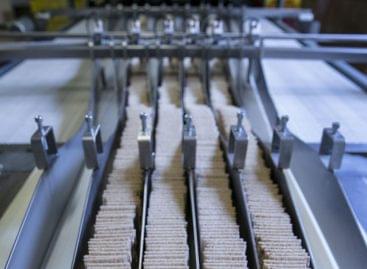 We've been eating significantly more biscuits since the outbreak of…
Read more >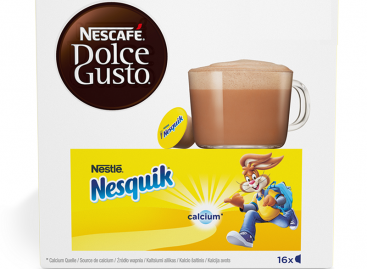 In March this year, Nestlé will launch a new capsule…
Read more >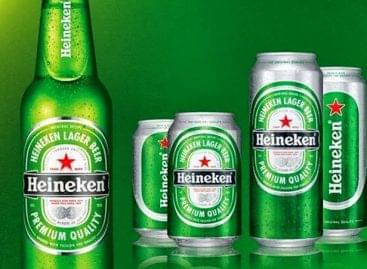 Heineken Hungária and Positive Adamsky have worked together several times…
Read more >