Nordic Partners' buy Hame
The Czech anti-monopoly office UOHS said it has approved Icelandic company Nordic Partners' acquisition of the largest Czech canned food producer Hame.
 The price of the deal was not
disclosed. Hame, with sales at nearly 5 bln crowns, has subsidiaries
in Romania, Hungary, Russia, Poland, Ukraine and Slovakia, and
exports to 30 other countries.
Nordic Partners owns food companies in
Lithuania, Latvia and Poland.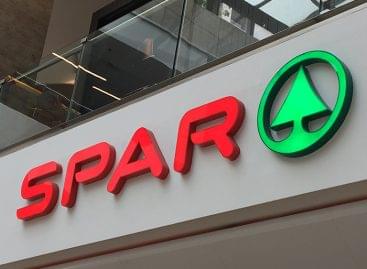 Spar upgraded its stores in Nagykanizsa and Gyál from more…
Read more >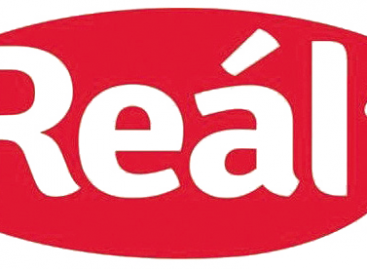 Élésker Kft. is building a new Reál store in Békéscsaba,…
Read more >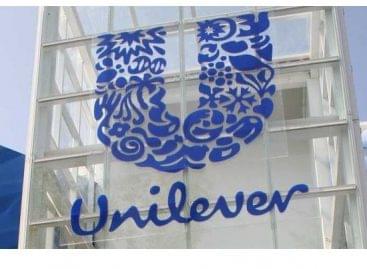 Unilever's sales grew better than expected in the second quarter,…
Read more >