The Four Paws attacks again
Animal and consumer protectors assessing the Austrian catering operators, because they use "lower-quality Hungarian goose-flesh", instead of domestic products.
Twenty-four percent of the Goose-flesh consumed in Austria is domestic product, the rest comes from France and Hungary. Hungary exports more than a thousand tonnes of frozen goose-flesh each year, France, 612 tons.
The catering places continue to sell "Sick and fattened goose-flesh from Hungary and other countries " said the Austrian representative of Four Paws in the Austrian newspaper, Der Standard – reports Világgazdaság Online.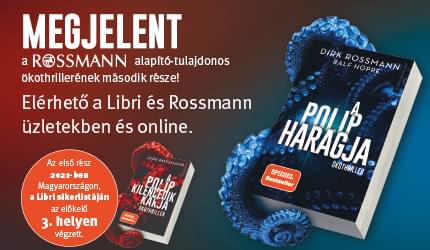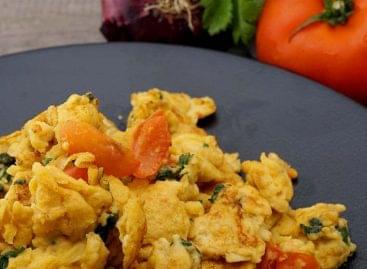 Food giant Nestlé has announced that it has developed a…
Read more >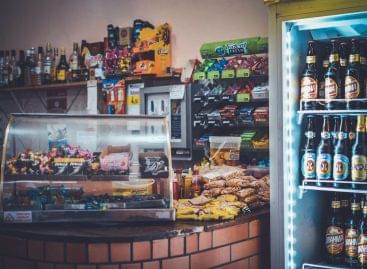 István Nagy spoke in ATV's evening newscast about the fact…
Read more >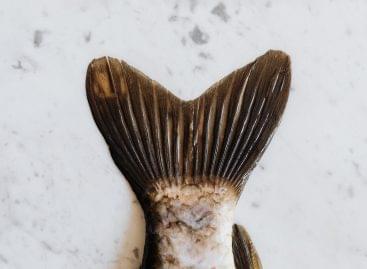 Fish prices have risen, but the increase in consumer prices…
Read more >