Nébih found contamination in the products of a dairy plant
The laboratory of the National Food Chain Safety Office (Nébih) detected aflatoxin contamination in the products of a dairy plant in Győr-Moson-Sopron County in quantities slightly above the limit value, so the authority ordered a national target inspection last week, the office announced in its announcement on Monday.
At the same time, Nébih notes that the affected items are not commercially available. During the further tests, no new contaminated finished products were discovered, so domestic milk and milk products can be consumed safely.

In the announcement, they reminded that this year's weather was particularly favorable for the growth of mold fungi and the development of toxin contamination produced by corn, which can also be transferred to milk by consuming contaminated feed. For this reason, the authority examines both the feed and milk sectors, and maintains close and continuous contact with their representatives.
MTI
Related news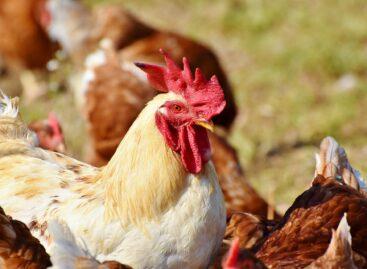 As of February 1, 2023, in the non-restricted areas of…
Read more >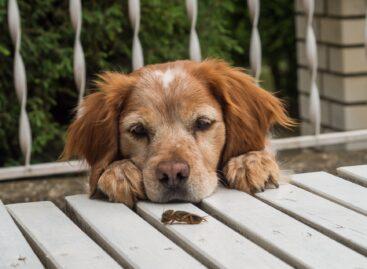 In recent days, Nébih has received many requests: is it…
Read more >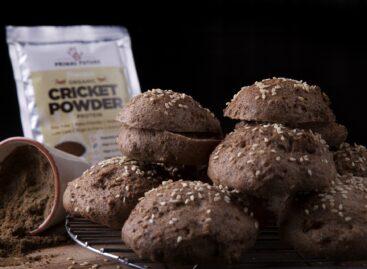 In order to provide customers with accurate information, the Ministry…
Read more >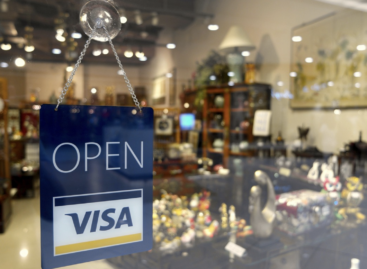 Csaba Héjja, senior analyst at MKB Bank and Takarékbank, spoke…
Read more >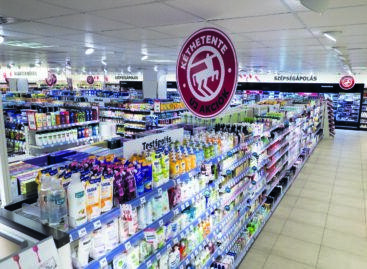 What else can we save? The question affects almost everyone…
Read more >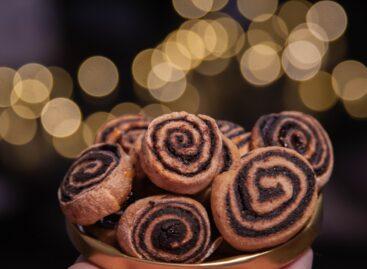 The sharp rise in prices of everyday products used by…
Read more >