The market share of the wholesale market is 40 percent in the fruit and vegetable retailing
The Budapest Wholesale Market's share is around 40 percent of the fresh fruit vegetables retail market turnover.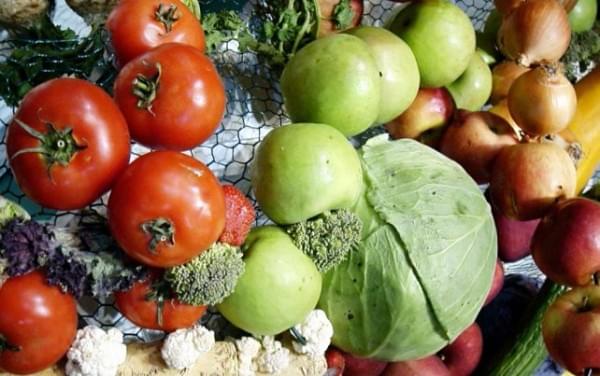 Last year, more than 168 thousand producers' access were registered, which means that more than 2,500 producers are selling regularly in the market – Házi Zoltán, CEO of the Budapesti Nagybani Piac Zrt. (Budapest Wholesale Market Co.) told MTI on the occasion of the wholesale market's 25th anniversary. (MTI)
Related news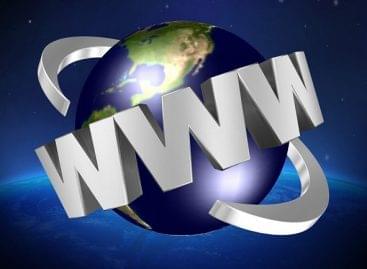 Sales of Internet services grew dynamically, in 2020 the total…
Read more >
Sorry, this entry is only available in Hungarian.
Read more >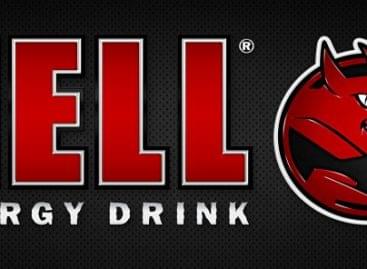 The Hell Energy Magyarország Kft., a manufacturer of energy and…
Read more >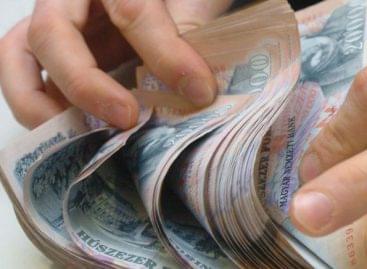 This year, in the second quarter, 58 percent of 19-…
Read more >
So far, only one manufacturer of nearly eighty cosmetics has…
Read more >
From Monday, applications for support can be submitted in the…
Read more >