Black Friday Frustration: Over €1.3bn Worth Of Goods Expected To Arrive Damaged, Study Finds
More than €1.3 billion worth of goods sold to online shoppers during the 2021 Black Friday period are expected to arrive damaged, new research from DS Smith has found.
The packaging supplier found that close to one quarter (23%) of European consumers are likely to receive as many as three faulty or damaged items following the Black Friday and Cyber Monday sales.
More than two thirds (43%) of European shoppers say that products arriving broken or damaged is the most frustrating consequence of receiving a Black Friday delivery – if and when this happens, consumers are likely to feel disappointed (45%), annoyed (33%) and frustrated (25%).
ESM
Related news
Vegetables and fruits stay fresh for longer thanks to an…
Read more >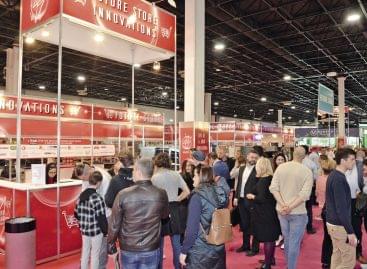 At the Sirha Budapest trade show Trade magazin's Future Store…
Read more >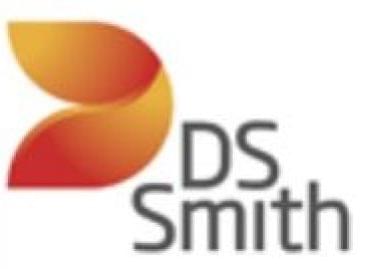 DS Smith is issuing a call for energy classifications and…
Read more >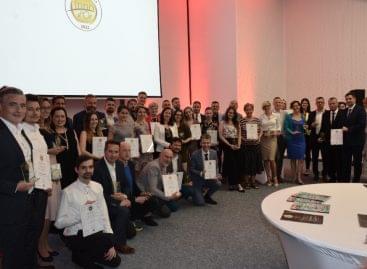 Last year Trade magazin first organised the competition with the…
Read more >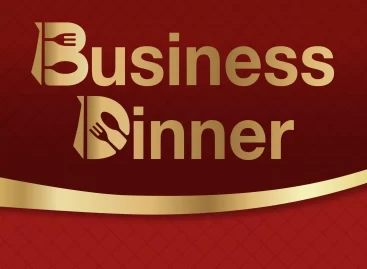 Possible responses to changes in the economic environment were discussed…
Read more >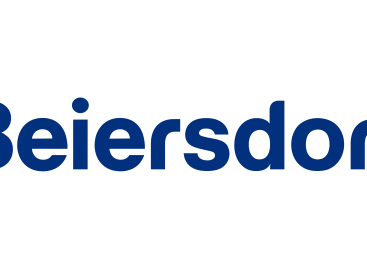 After Shangahi, skin care company Beiersdorf has opened a second…
Read more >