Magazine: A more important role for tea than before
In the last ten years the world's tea production grew by 4.5 percent per year, and today it is more than 6 million tons. More than 40 percent of this quantity is produced in China and 20 percent is grown in India. Tea can only be grown in regions where certain geographic and climate conditions are met. The problem is that global warming can easily change the tea plant's ecological environment.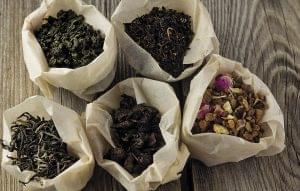 Luckily, at the moment there are no major problems in tea farming. Tea consumption and tea-based products are positioned higher and higher. What is characteristic of premium quality tea and why is it more expensive? It doesn't contain additives and it also matters how much tea is put in the tea bag. In the super premium segment and the world of tea specialties the focus isn't on the colour or healthiness of the tea, but on the culinary experience it offers. In Hungary a few years ago pyramid-shaped tea bags and drawstring tea bags were put on the market.
We learned from Werner Kreindl, area manager of Teekanne that the tea drinking habits of Hungarians had changed: today black tea's share in sales is only 26 percent and real fruit teas dominate with a 37-percent share. Herbal teas are another success story – they already have a 24-percent share and sales keep increasing.
Rita Habuda-Salyámosy, marketing manager of Glatz Hungary Kft. talked to our magazine about how price-sensitive the market is. There are many low- and medium-category products in the market – some products contain 20 tea bags for less than HUF 100. It is difficult to sell high-quality products at a fair price in the HoReCa segment too. Kitti Pipó, marketing & brand manager of Foodnet Trade informed us that slowly but steadily progress is made in Hungary's tea culture. She senses that the same thing is happening as with coffee and wine in former years. The company is busy familiarising shoppers with Greenfield and Tess teas by using promotions.
Mr Kreindl spoke to us about the important role of innovation in the tea category. Sales of Teekanne products grew by 12 percent in the last year. She added that Hungarian consumers react to innovative product concepts these days, with emotion expressing product names such as Teekanne Love, Passion, Desire or Temptation, which debuted this autumn. Ms Habuda-Salyámosy talked to Trade magazin about strong and characteristic Tetley Intensive teas, and the new Earl Grey extra and Darjeeling premium blend products. However, the real sensation is Tetley Super functional teas, which contain added vitamins and minerals. Ms Pipó revealed that product sizes are diminishing, with 25- and 15-tea bag products becoming more and more popular. The company plans to launch such products in the high-quality segment of Greenfield teas. Loose leaf teas are purchased by more shoppers than before, but tea bags still dominate the market.
Let's talk about how the role of tea has changed. It wasn't yesterday that the 'new era' of tea began, but it was the last decade that brought the real success story. Perhaps one of the key years was 2012, when Starbucks paid USD 620 million for the 300-unit Teavana chain. The coffee giant's tea brand Tazo Tea was already generating annual sales revenue of USD 1.4 billion by this time. The biggest soft drink companies are also taking the tea segment seriously, nowadays iced teas are made from real tea leaves and contain less sugar. It is difficult to tell whether it is the HoReCa segment that inspires the manufacturers of tea-based products or the other way round, but the result is a large selection of quality tea-based product in both shops and tea salons, bars and restaurants.
Tea is the kind of product ingredient that can be used in many ways. Iced teas are now also available in a carbonated version.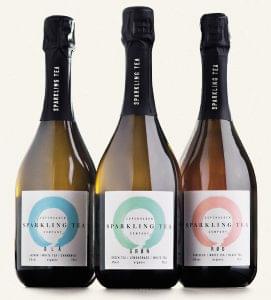 RTD tea drinks have been popular for years. Tea leaves are aged in whiskey and brandy barrels, there are tea drinks with 5-15 percent alcohol content and there are hard iced teas too – carbonated soft drinks with alcohol in them.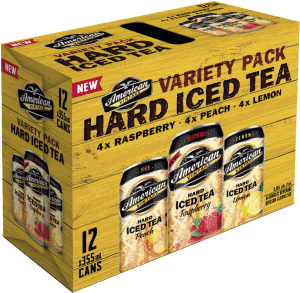 The tea world has also been influenced by the cake trend, chocolate and caramel tasting teas can now also be found on the shelves of Hungarian shops.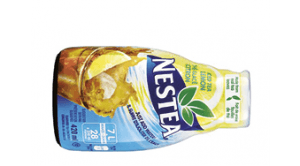 In cafés and tea bars cold brew coffees were followed by cold brew teas. These contain less caffeine but more antioxidants. In many bars iced teas are more popular than lemonades, because they can be flavoured and personalised in more ways.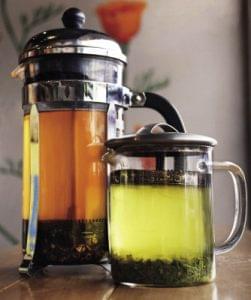 More and more often ice tea on tap is available in bars.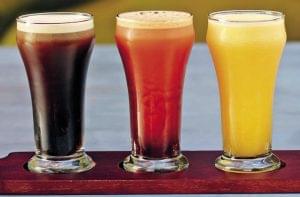 Tea is also used as a spice: it is perfect for flavouring various creams and mousses, or for dyeing the dough of cakes.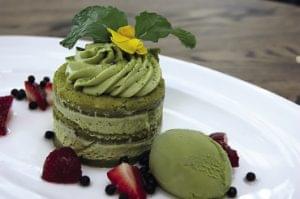 Related news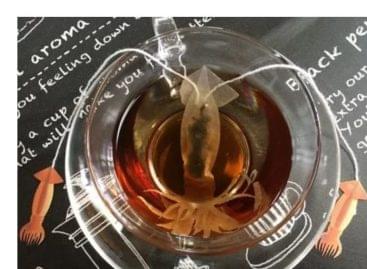 Due to its high THC content (tetrahydrocannabinol), distributor MH Hungary…
Read more >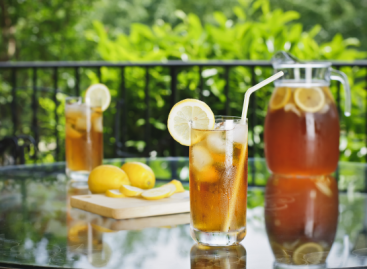 After water, tea is the second most popular drink on…
Read more >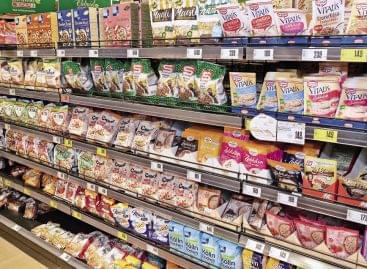 Last spring households were stockpiling different cereal products too, although…
Read more >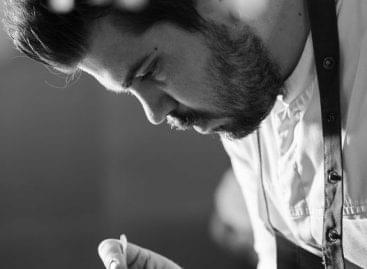 Sorry, this entry is only available in Hungarian.
Read more >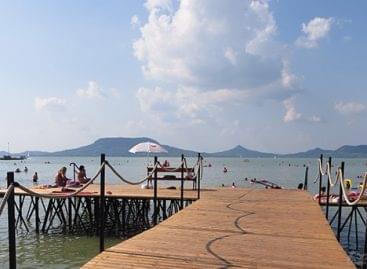 The Kisfaludy Beach Development Program of the Hungarian Tourism Agency…
Read more >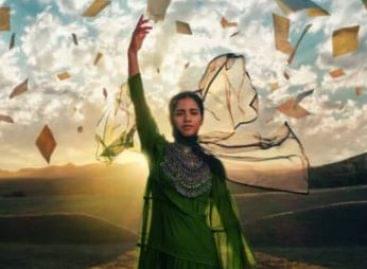 Sorry, this entry is only available in Hungarian.
Read more >