Report shows modern consumers demand transparency form brands
Sustainability and ethical claims are becoming increasingly important to consumers who don't just want to eat nutritious food but also spend their money with brands and retailers that promote a healthier world.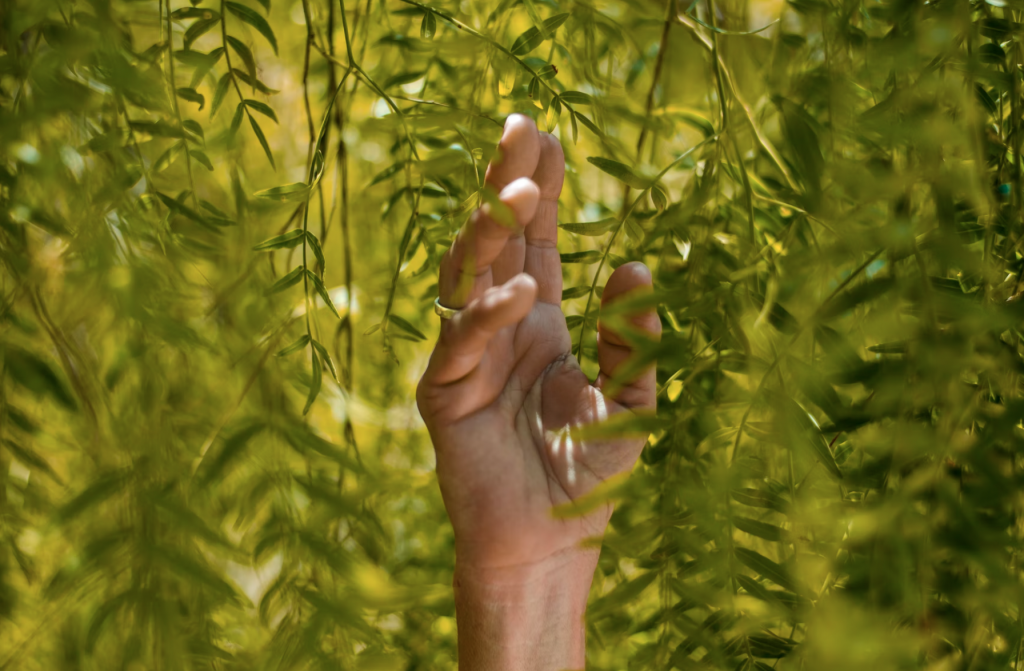 "Consumers are now defining wellness not just by their own personal health but also the health of the planet, as well as the social responsibility and health of others,"
said Sherry Frey, VP Total Wellness for NielsenIQ.
"In fact, our global wellness report found 61% of consumers believe the environment is having a negative impact on their personal health."
While the pandemic wasn't the root cause of these trends it accelerated them by causing consumers to evaluate their lives, values and purposes, according to Frey.
As a result, sales of products with a "Cruelty Free" attribute are up 79% of late, "Cage Free" products are up 25%, and "Fair Trade" products are up 26%, according to NielsenIQ data.
Roughly 72% of shoppers find transparency to be important or extremely important. Frey noted that, according to NielsenIQ's research, consumers are more likely to buy from brands that are transparent about purpose (+15%) and transparent about their ingredient/supply chain (+17%) over the next two years.
That presents an excellent opportunity for brands and retailers to work together to label products in a way that grabs shopper attention.
"We see a great opportunity for brands to collaborate with retailers to 'claim' all the attributes relevant for their products in the e-commerce/digital experience,"
said Frey.
"We do annual retailer e-commerce audits of key claims we know are growing or have a strong consumer interest and we consistently find retailers and brands are not fully assigning key attributes to products to both aid in consumer selection and also to drive transparency."
Retailers that can deliver products that make these claims are well-positioned to gain market share — 64% of shoppers say they would switch brands if provided in-depth information beyond what's on the label, according to NielsenIQ.
"Clearly, there's only so much room on a package, and shelf signs or in-store marketing materials have a limit, too,"
said Frey.
"But space online is endless, so the big opportunity is to get the right information online for online-only and omnichannel shoppers. This sounds like a no-brainer — but you would be surprised by how many grocers are lacking in providing basic information online or enabling shoppers to find products online that have the attributes that matter to them most."
Related news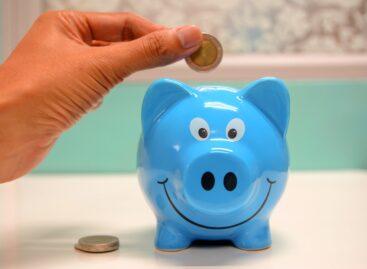 Compared to the previous year and the European average, the…
Read more >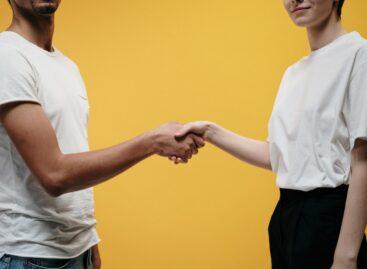 Whether it's managing our finances or paying a bill, we're…
Read more >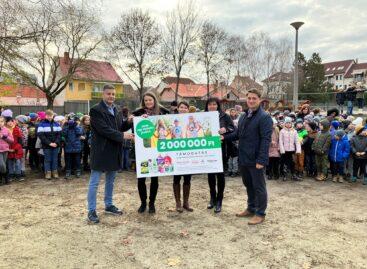 For the sixth time, Henkel and Rossman have organized their…
Read more >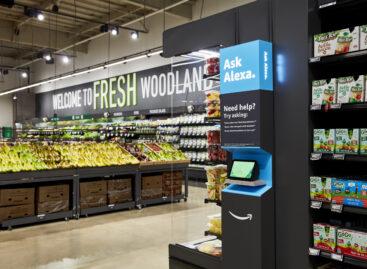 Amazon.com Inc, the online retailer long feared to disrupt the…
Read more >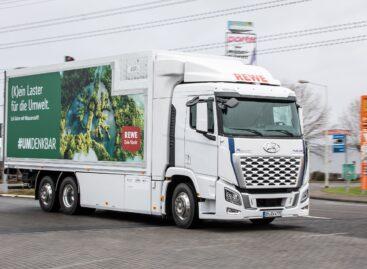 German retailer REWE has rolled out its first hydrogen-powered truck…
Read more >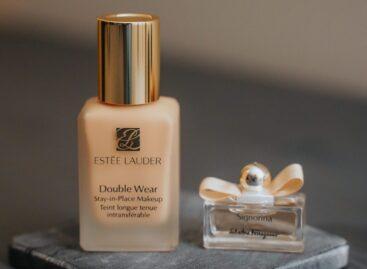 Estée Lauder Cos Inc has forecast a bigger drop in…
Read more >