Magazine: The taste of quality!
Ádám Roland Kiss, wine and champagne buying manager of Tesco told our magazine that sparkling wine and wine sales are both growing by double-digit numbers in Tesco stores. More than 90 percent of the retailer's wine offering is Hungarian. This year Tesco added nearly 40 new Hungarian wines to its product selection – these are from wineries that hadn't been present with their products in Tesco stores before. It is very important for Tesco to always offer new wines and sparkling wines to consumers.
An answer to every question
The popularity of white wines, sparkling wines and proseccos has increased recently, and in the summer demand grows for rosés. In the last three years online sales of wines and sparkling wines doubled every year, but this category still represents a small proportion of sales. In 2021 demand for bag-in-box products augmented by more than 20 percent and Tesco debuted with several new products in this segment. In the last two years the retailer has been working very hard on developing its wine sales concept. Wine gets more attention in stores than before, e.g. new marketing methods are used to present the products.
Relationship building
During the pandemic Lidl Magyarország continued to support winemakers – underlined Judit Tőzsér, head of company communication. As part of this, the discounter temporarily made available the products of those wineries in stores which only used to sell their wines in the HoReCa channel before. Lidl makes it a priority to keep offering new wines and sparkling wines made by Hungarian wineries. The products of small family and artisan wineries can also be found on the shelves of Lidl stores.
Light and fruity
In 2020 Hungarian Lidl stores sold 13.2 million bottles of Hungarian wine, which was 11 percent more than in 2019. Hungarians like to purchase wines with a good price-value ratio. In the summer light white and rosé wines are popular; the most popular variety is Irsai Olivér. There is also great interest in fruity reds, sparkling wines and traditional products such as
Egri Bikavér or Tokaji Furmint. Consumers are still price-sensitive but are more open to trying new products than before, plus they show growing interest in premium wines.
Concentrating on professional criteria
Márk Maczelka, SPAR Magyarország's head of communications reported to us that they started direct cooperation with many winemakers since the breakout of the pandemic. SPAR regularly updates its wine selection to adapt to the changing consumer needs. In the last 2 years the retailer has been paying close attention to select wines based on professional criteria, so many premium products are now available in SPAR stores. Sales of white wines are growing the most dynamically, but sparkling wines are also more and more popular. Bag-in-box and aluminium can products are increasingly favoured, as home consumption is on the rise. At the moment SPAR is transforming its wine concept: the goal is to offer the perfect wine for every consumption moment or situation.
Private label in the premium category as well
Auchan stores are waiting for shoppers with more than 1,200 types of wines and sparkling wines – we learned from Ildikó Varga-Futó, communication and CSR director of Auchan. They are working with more than 110 Hungarian wineries, as 97 percent of the wines sold by Auchan are Hungarian-made. These days demand is turning towards white wines, as shoppers want light, fruity and fragrant varieties. The retailer is consciously expanding its private label wine selection, especially with premium products. Every year they organise the Auchan wine fair. As part of this, for every HUF 1,000 customers spend on wine they get a digital sticker, which can be used to purchase premium wines at reduced prices.
New approaches
Károly Gerendai, METRO Kereskedelmi Kft.'s wine and champagne category expert said: METRO never stops searching for new products and the company's experience is that customers are willing to pay an extra for better quality wines. METRO's observation is that many customers are afraid of bag-in-box wines, but those who find the right kind of wine in this format stay loyal buyers – METRO sees great potential here. The company's wine concept made great progress and changed considerably in the last year. For instance there is a wine selection with limited edition items, exclusively compiled for METRO. Plus the wine sections of METRO stores have been redesigned: shoppers can walk through the various wine regions in the same order as they are choosing wines for the different courses of a meal – sparkling wine makers, white wine producing regions, rosé regions, red wine specialists and finally Tokaj.
Permanent and seasonal offering
ALDI Vinotéka has the ideal wine for every customer – told Bernhard Haider, managing director of ALDI Magyarország Élelmiszer Bt. There is a permanent selection of wines, which is expanded with different items every season on a temporary basis. In the last few years ALDI has observed a growing consumer demand for higher quality products. ALDI's wine concept is regularly adapted to the transforming consumer needs. Customers find the best Hungarian and international wines in ALDI stores, and from time to time the discounter introduces exciting small wineries to shoppers.
Related news
Sorry, this entry is only available in Hungarian.
Read more >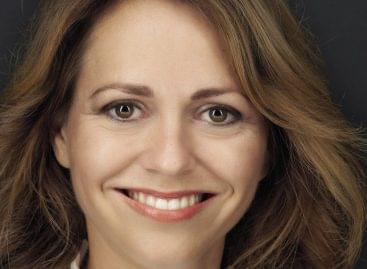 2021 was a record year for Hungarian Product Nonprofit Kft.,…
Read more >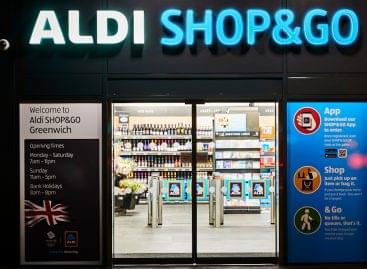 Aldi has opened its first checkout-free supermarket where people can…
Read more >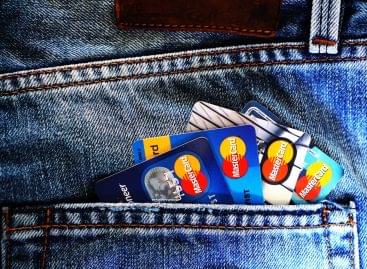 In November last year, the average gross earnings of full-time…
Read more >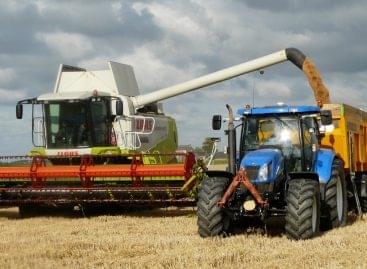 4,265 billion HUF will be available for the development of…
Read more >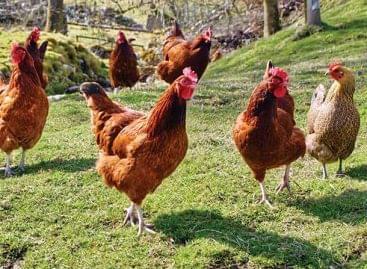 The search for and collection of our genetic resources, as…
Read more >