Recognition for quality: SPAR won Superbrands Award for the 11th time
The Hungarian store chain has once again proved to be an excellent brand: in 2020, Superbrands' professional decision-making committee of sales professionals and experienced business leaders ranked SPAR among the best for the eleventh time.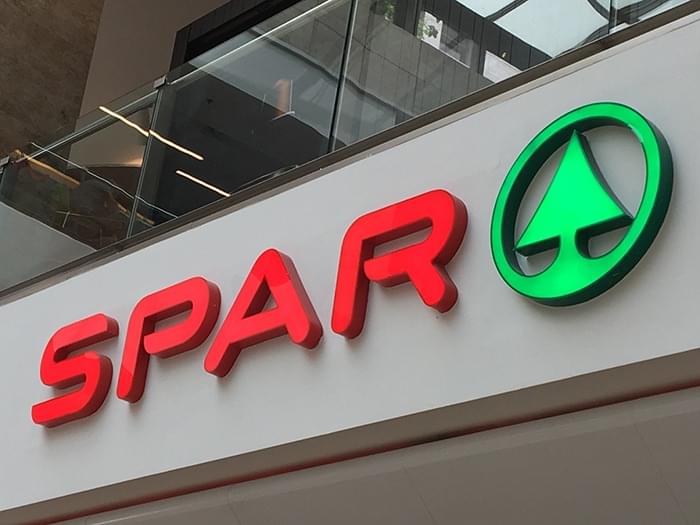 "SPAR has set a goal for quality retail. Our company implements its developments with a strategy that focuses on the customer experience and consumer needs. The recent Superbrands Award, in addition to being a source of pride and joy, is proof that our commitment to the past, present and future of our store chain is right and successful" – Maczelka Márk, head of communications at SPAR said.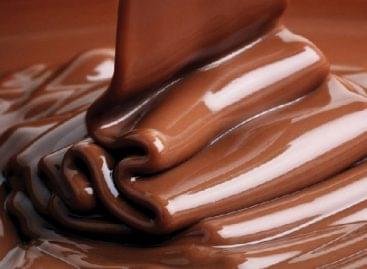 The handicraft chocolate plant of the Blue Bird Foundation in…
Read more >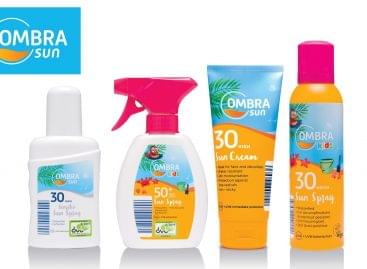 Sorry, this entry is only available in Hungarian.
Read more >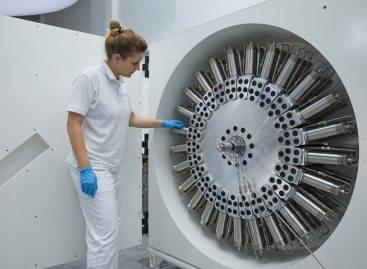 There is a Hungarian company that, thanks to its innovative…
Read more >