The street food sector is worried about the increased prices
The food truck is a defining element of Hungarian gastronomy, becoming more and more trendy among young people and families. Restaurants have also recognized the need, and many have created buffet carts that they use to travel around the country on weekends. This year again presented a great challenge to the hospitality industry with increased labor and raw material costs, as well as skyrocketing energy prices. As a result, sales prices increased by 30-40%, but the profit margin decreased significantly. Zoltán Horváth, the president of the Hungarian Street Food Association and the main organizer of the Food Truck Show, works tirelessly to support the operation of the genre in Hungary and to make food truck culture a part of everyday life.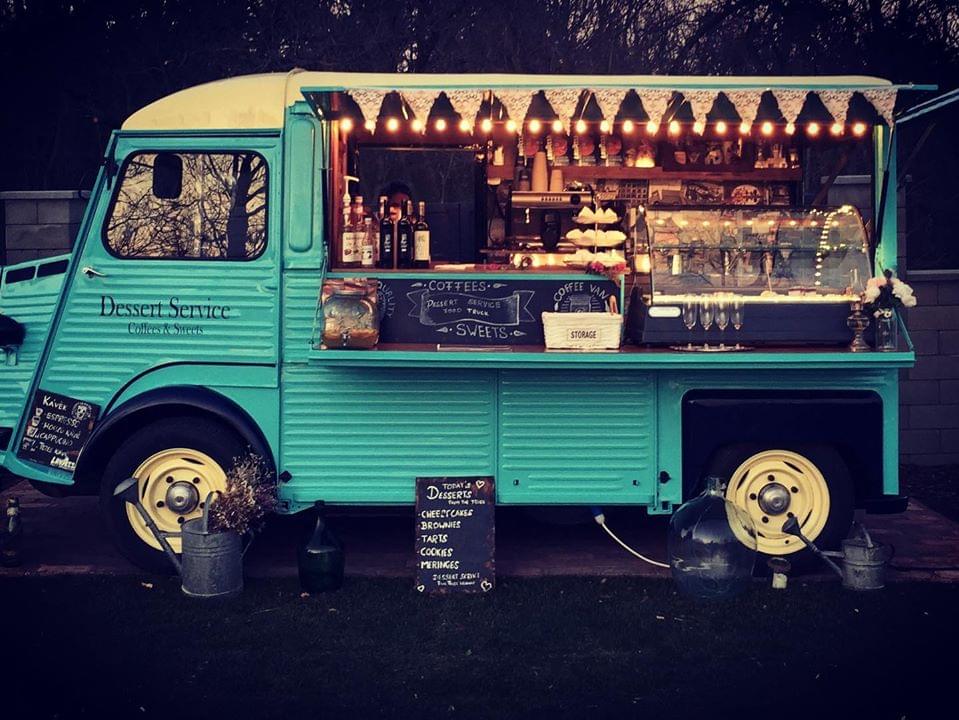 Nowadays, we get to meet buffet carts at almost every event that wants to indulge and provide quality gastronomy, be it a concert, any company event or even a village day. The unbeatable advantage of the food truck is that it can be set up quickly, no construction is required, it is hygienic and it can disappear from the area in seconds after the event. Even some carts await guests with a truly varied and colorful menu, where you can taste the unique flavors of several chefs.
The food truck genre burst into our country as a gastronomic revolution:
"It was noticeable in restaurant hospitality that people have less and less time to eat and street food is a very good alternative. It takes quality as quickly as possible, which really works. Today, street food is not cheaper than a restaurant, but the operating costs are lower, since there are no huge business premises and large staff, so caterers can focus on quality ingredients"
– said Zoltán Horváth, president of the Hungarian Street Food Association and main organizer of the Food Truck Show. He added that in 2014 the first Food Truck shows were organized with fifteen cars and in 2015 with 50 trucks. Today, they have a hundred buffet carts that meet the quality criteria.
Related news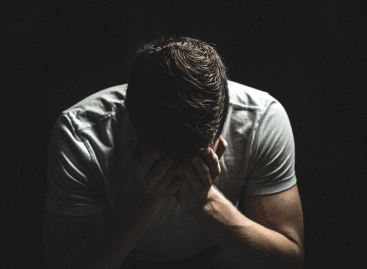 As with most companies in Europe, Italy also has serious…
Read more >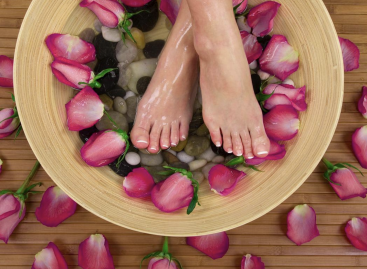 Some of the guests go to the hotels specifically for…
Read more >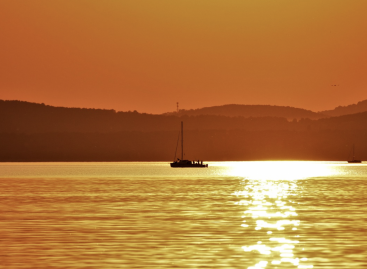 As result of the reopening, covid can be called less…
Read more >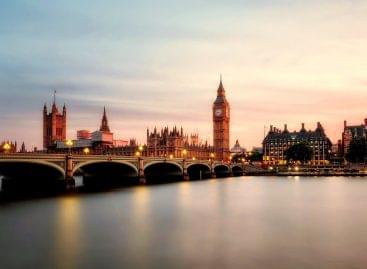 Britain is set to reintroduce sales tax-free shopping for international…
Read more >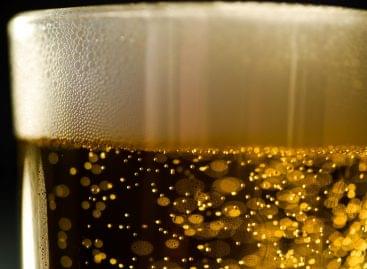 Spanish hops manufacturer Ekonoke is growing fully-indoor hops in Madrid…
Read more >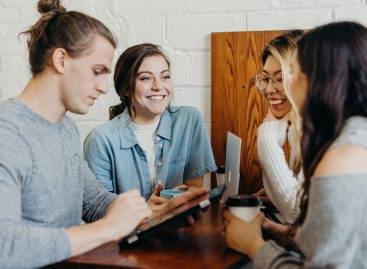 A new survey reveals the increasingly digital shopping habits of…
Read more >