MasterCard: the list of the best mobile shopping applications in 2015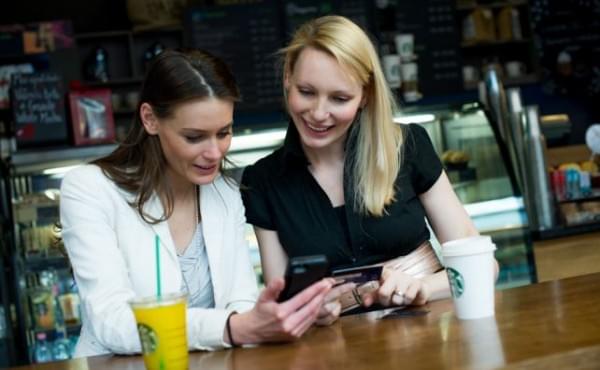 MasterCard announced its unique "Mobile Top App Index", a European Index of mobile shopping apps. The index not only showcasestop the best mobile shopping apps from across 36 European countries, but it also reveals the various ways in which people embrace mobile technology when shopping.
Recognizing the best shopping apps in 19 retail categories and identifying major trends in the industry, the cross-sector survey sheds light on the changing habits of shoppers and app developers, and their interaction with retailers. The results of the index show that the best shopping apps came from two major markets in Europe, the UK and Germany. Of the 19 best shopping apps, 5 came from the UK, 5 from Germany, and 2 were from Turkey. The UK and Germany are not only outstanding in terms of the quality of their apps, but also in their quantity, both having more than 70 shopping apps available. The average number of shopping apps in Europe, per country, was 30.
The Top Mobile Applications:
Argos – United Kingdom (Multi retailers)
BlaBlaCar – France (Personal Services)
BiTaksi – Turkey (Taxi)
Booking.com Hotel Reservations, Worldwide & Hotel Deals – Netherlands (Accommodation)
Conrad – Germany (Electronics and Multimedia)
Chocogreets – Switzerland (Gifts)
easyJet – United Kingdom (Flight tickets)
Lieferheld – Germany (Food delivery)
Mothercare – United Kingdom (Convenience Stores)
oBilet – Turkey (Transport)
pamediakopes.gr – Greece (Holiday)
Parko – Israel (Parking)
Nexto Reader – Poland (Publication)
Shpock – Germany (Online Auctions and Classifieds)
Spotlime – Italy (Entertainment)
Sixt Rent a Car – Germany (Cars and Motorcycles)
The Body Shop – United Kingdom (Cosmetics)
Tesco – United Kingdom (Groceries)
Zalando – Germany (Clothing & Fashion)
Related news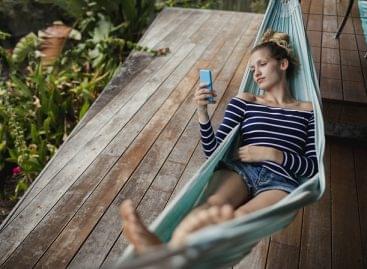 Mastercard presented the results of a new central and eastern…
Read more >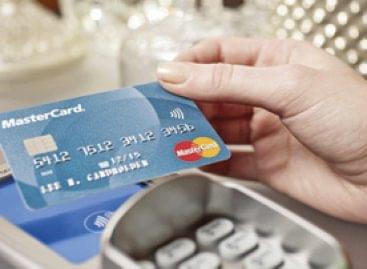 A Mastercard survey – published at the end of February…
Read more >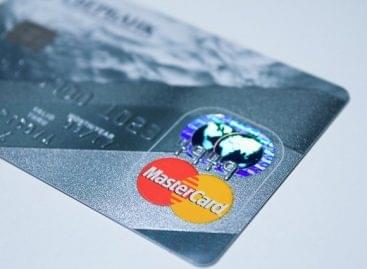 Visa Inc. V 0.53% and Mastercard Inc. MA 0.45% are…
Read more >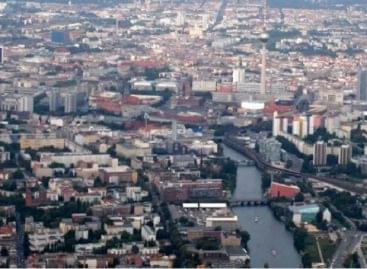 Sorry, this entry is only available in Hungarian.
Read more >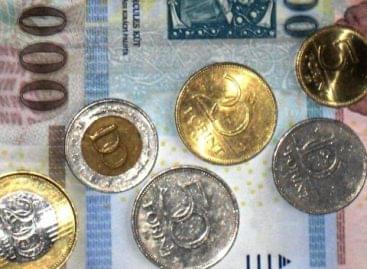 Sorry, this entry is only available in Hungarian.
Read more >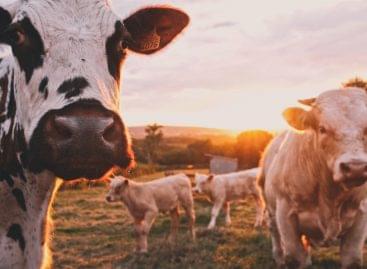 The European Commission published a study examining how the Common…
Read more >