Three quarters of Hungarians regularly pay with bank card
A Mastercard survey – published at the end of February – has found that 58% of Hungarian bank customers pay with their bank card on a daily basis; 72% of respondents do the same on several occasions a month. 46% of consumers use this form of payment more often than before – back in 2020 only 43% said the same. In 2021 22% of those who had only paid in cash before switched to card payment.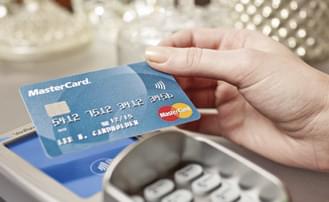 //
Related news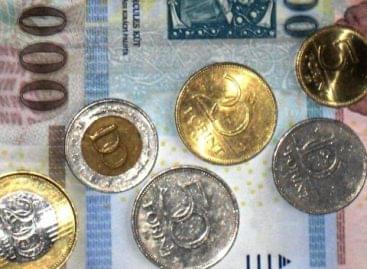 Sorry, this entry is only available in Hungarian.
Read more >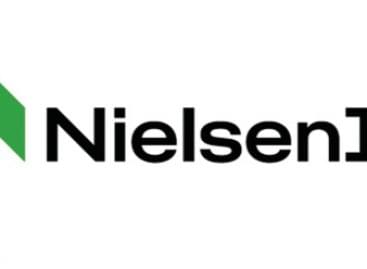 Csilla Czikora, NielsenIQ's client service director responsible for manufacturer partners…
Read more >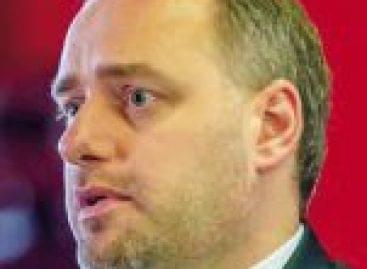 n 2021 the Guild of Hungarian Restaurateurs (MVI) teamed up…
Read more >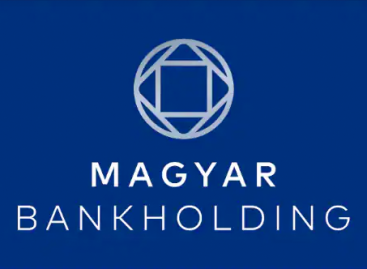 Exceeding expectations, industrial production increased by 9.4% in May, while…
Read more >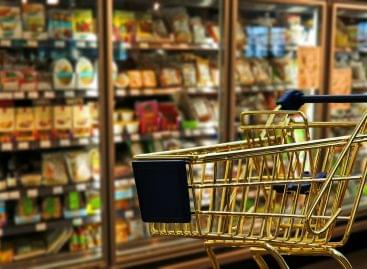 According to the raw data, the volume of retail trade…
Read more >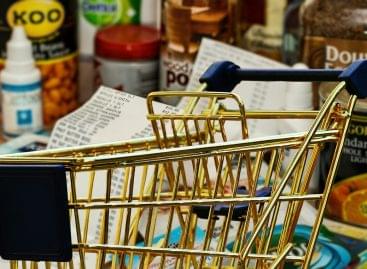 Household consumption may have peaked in May, the population has…
Read more >