The Hungarian seed is a strategic product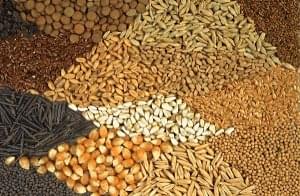 The Hungarian seed is a strategic product, it can be sold unlimited all over the world – said Szépe Ferenc, head of the agricultural department of the Ministry of Rural Development (VM) on Wednesday in Budapest, at the "Let's sow Hungarian seed!" round table discussion.
The Head of Department reminded that favorable circumstances occurs currently in seed production, because seed production on about 130 thousand hectares is genetic modification-free (GMO-free).
Oravecz Márton, President of the Agricultural Office (MgSzH) added, that the value of seed produced in Hungary is about 190 billion HUF currently of which an annual around 70 billion HUF worth of seeds are used in the country – reports MTI.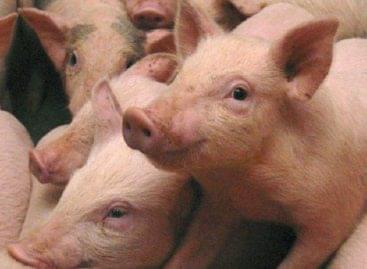 The government has increased the budget for tenders for the…
Read more >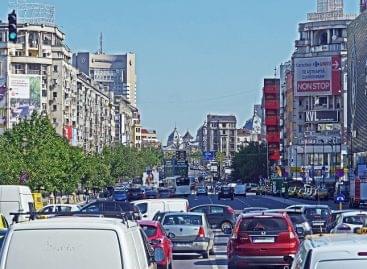 In Romania, according to raw data, the volume of retail…
Read more >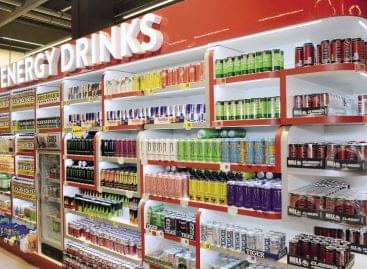 András Palkó, Coca-Cola HBC Magyarország's marketing operations manager reported to…
Read more >