Actors in the Hungarian meat industry are asking for partnership and solidarity from retail chains
It was announced today that an ASP-infected wild boar was found in Germany. The emergence of the virus in the largest pig-producing country in the European Union is expected to cause significant market disturbances in the Union pigmeat market in the short term.
Assuming the application of the previous practice, it is expected that most non-EU countries will ban the import of German pork, which may result in a temporary oversupply in Germany. It is probable that German slaughterhouses will try to locate as much of their stuck meat stocks as possible outside their own markets and will make sales offers to Hungarian retail chains at almost "any price".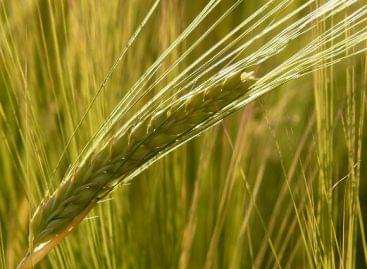 It is difficult for the mills to buy suitable, high-quality…
Read more >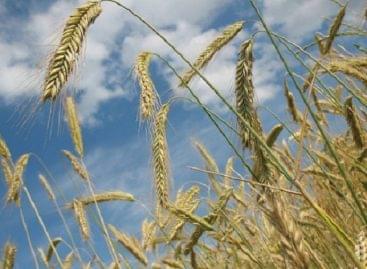 Compared to the previous quarter, the outlook for Hungarian agriculture…
Read more >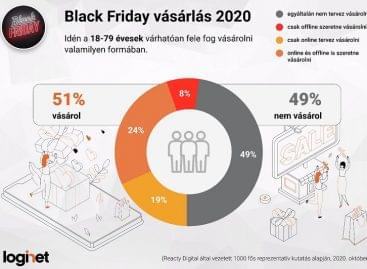 The 2020 Christmas season is fast approaching, so Black Friday…
Read more >