The members of Magyar Bankholding help the agricultural sector with huge loans
The member banks of Magyar Bankholding, Budapest Bank, MKB Bank and Takarékbank, have a total loan and leasing portfolio of almost 500 billion HUF in the agricultural sector, which together means a market share of more than 25 percent – agrarszektor.hu wrote.
The member banks with about 41,000 agricultural customers were at the forefront of brokering various economic stimulus loan products, providing a total of 210 billion HUF in funds to companies within the framework of the NHP Hajrá !, Széchenyi Card and the EXIM Compensation programs. Their goal is further growth, treating food industry and other higher value-added developments and investments as a priority area. (agrarszektor.hu)
Related news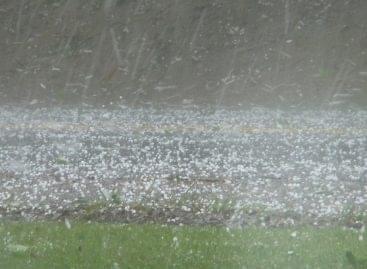 This year, farmers reported hail damage for 39,000 hectares, compared…
Read more >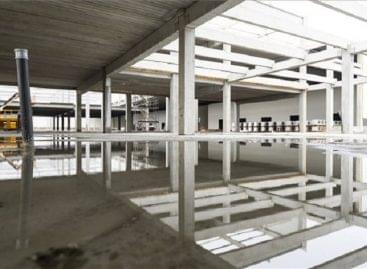 The construction of the country's largest apple-growing facility in Újfehértó…
Read more >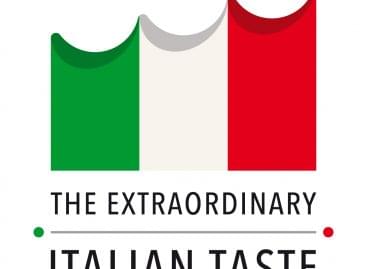 Sorry, this entry is only available in Hungarian.
Read more >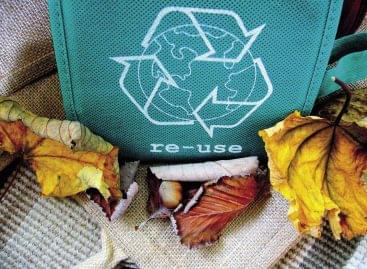 Last year the pandemic brought many uncertainties and in 2021…
Read more >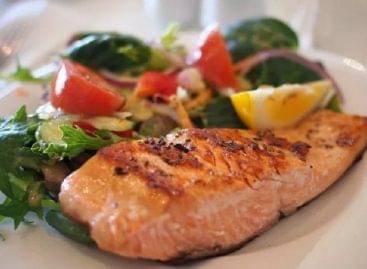 Fish farmers will be able to meet the needs of…
Read more >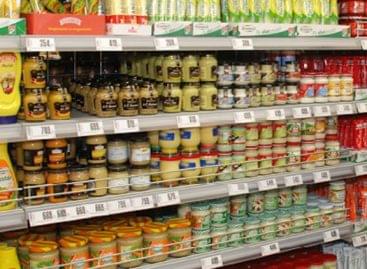 The volume of investment in the third quarter exceeded the…
Read more >