Polish beer brand Żubr helps Biebrza National Park
Żubr has started a long-term cooperation with the Biebrza National Park in order to reclaim the land on its territory – about ٤٠ percent of the park is now privately owned. The brewer is working to purchase this land to protect endangered species. Żubr has already acquired the first of the planned plots, expanding the ownership of the Biebrza National Park to include this area. 
Related news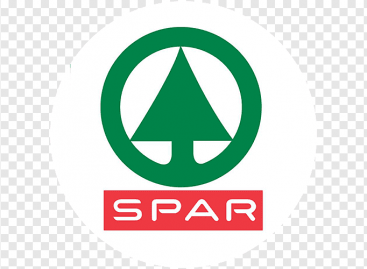 SPAR Poland has announced that it has expanded operations in…
Read more >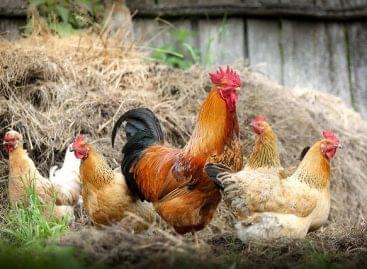 Poland has reported several outbreaks of highly pathogenic H5N1 bird…
Read more >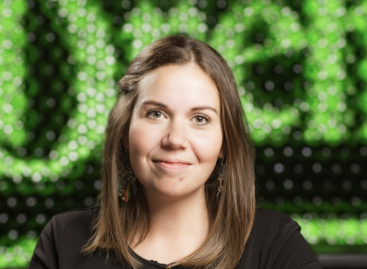 Sorry, this entry is only available in Hungarian.
Read more >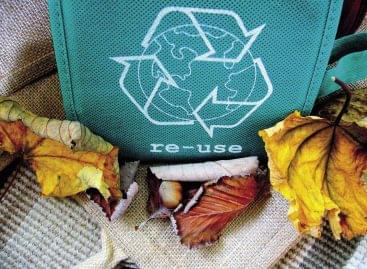 Last year the pandemic brought many uncertainties and in 2021…
Read more >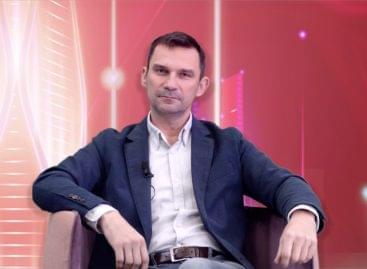 What is the life of a professional soldier like? What…
Read more >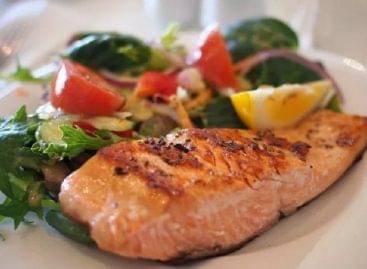 Fish farmers will be able to meet the needs of…
Read more >