2012 Hooters Girl of the Year Kaylee Farris – Video of the day
Fort Smith Hooters Girl Kaylee Farris has been named Hooters Girl of the Year 2012. This honorary title is given to one Hooters Girl every year, who exemplifies all the qualities of an ideal Hooters Girl.
"I could not be happier for Kaylee," stated Tommy Yardy, Director of Operations for Hooters of America, LLC. "She encompasses everything a Hooters Girl stands for with energy, beauty, personality and most of all a willingness to help her fellow employees and customers."
Kaylee was selected by her regional team as the Hooters Girl of the quarter nominee, which she won, putting her in the running for Hooters Girl of the Year. Kaylee and 3 other Hooters Girls were flown to Hooters Corporate Headquarters in Atlanta to interview with executive leaders, who ultimately selected Kaylee to represent the company as Hooters Girl of the Year.
During her 4 1/2 years as a Hooters Girl, Kaylee has been on the international training team, opening Hooters locations regionally and around the world. In February, she will be heading to South Africa to train Hooters Girls for a new store opening. In addition to being a corporate trainer, Kaylee has a long list of accomplishments as a Hooters Girl: representing Fort Smith at the Hooters International Swimsuit Pageant twice, being featured in the 2011 and 2012 Hooters Calendar, pictured on 2 Hooters billboards and making multiple appearances in Hooters Magazine. Most recently she was selected as a 2012 Hooters Dream Girl contestant.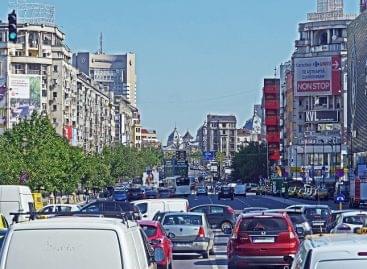 In Romania, the number of guest nights in commercial accommodation…
Read more >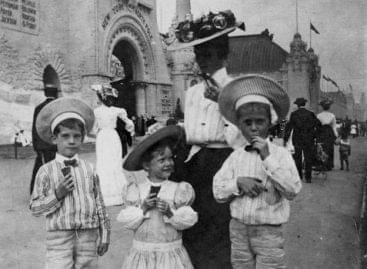 Sorry, this entry is only available in Hungarian.
Read more >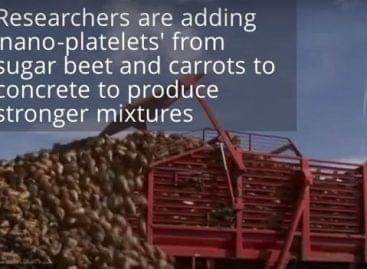 Sorry, this entry is only available in Hungarian.
Read more >