The LEGO Group closed a favorable first half year
The Danish company told MTI on Tuesday that the group's global sales grew by 5 percent, compared to the first six months of last year.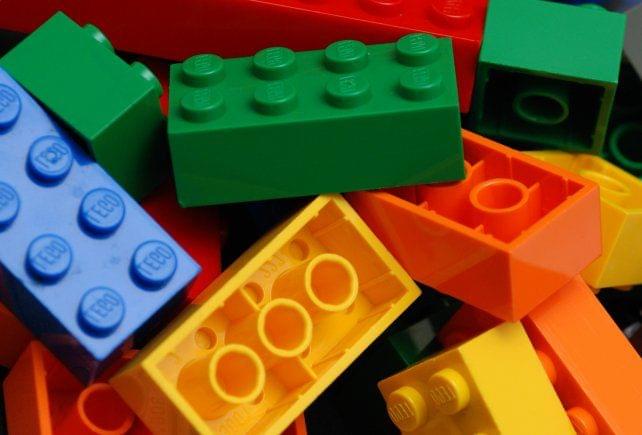 First-half year sales increased by 4 percent to 14.8 billion DKK. Exchange rate-adjusted revenue increased by 2 percent year-on-year.
Operating profit was 3.5 billion DKK. This is a decrease of 16 percent, compared to the first half of 2018, which is justified by the decision to increase investment to promote long-term growth. (MTI)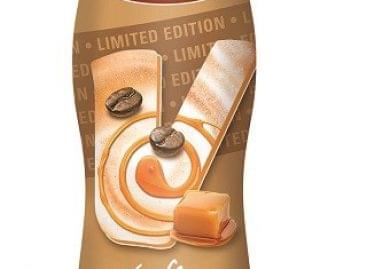 The family of OMV VIVA iced coffees will soon be…
Read more >
With nearly seventy different grill products, a wider selection and…
Read more >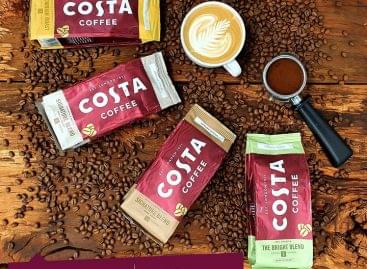 The Hungarian company of Coca-Cola HBC, is introducing numerous new…
Read more >
Close Window
Loading, Please Wait!
This may take a second or two.

Ez a honlap sütiket használ a felhasználói élmény javítása érdekében. A honlap további használatával hozzájárulását adja a sütik használatához.Értem Bővebben