The LEGO Group closed a favorable first half year
The Danish company told MTI on Tuesday that the group's global sales grew by 5 percent, compared to the first six months of last year.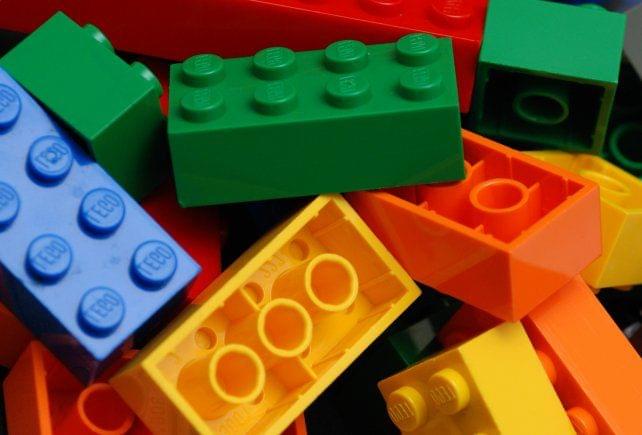 First-half year sales increased by 4 percent to 14.8 billion DKK. Exchange rate-adjusted revenue increased by 2 percent year-on-year.
Operating profit was 3.5 billion DKK. This is a decrease of 16 percent, compared to the first half of 2018, which is justified by the decision to increase investment to promote long-term growth. (MTI)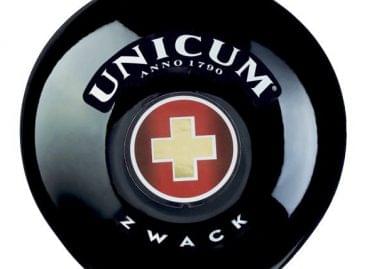 Sustainable approach of Zwack Unicum Nyrt. supports school talent and…
Read more >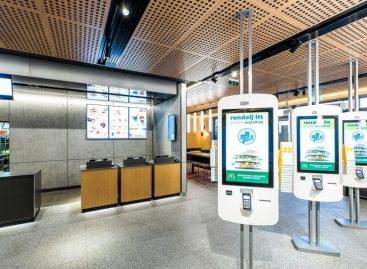 The ninth domestic restaurant, McDonald's, has now been renewed with…
Read more >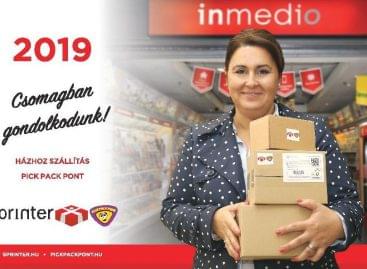 The popularity of e-commerce is growing fast in Hungary. Estimation…
Read more >