Cosmetics are dominating the FMCG market
The two dominating categories continue to be the pi cosmetics, pharmaceuticals, vitamins and food supplements on the online market of daily consumer goods – the E-Shopping FMCG Report of the KutatóCentrum research center reveals. In addition, the online purchase of organic and fresh foods and beverages significantly increased in 2014.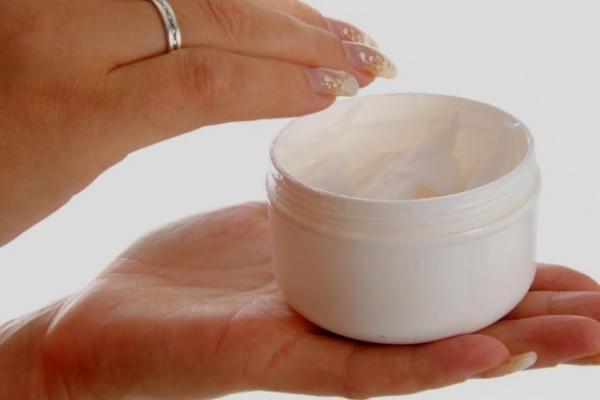 In 2016 the online market of FMCG goods may expand: 62 percent of the regular net users plan to buy products online, and 31 percent of them plan to purchase daily consumer goods.
However, within the category no big shift is expected: most people continue to buy cosmetics on the net, followed by medications, vitamins, dietary supplements and household chemical goods and durable and semi-durable foods.
Related news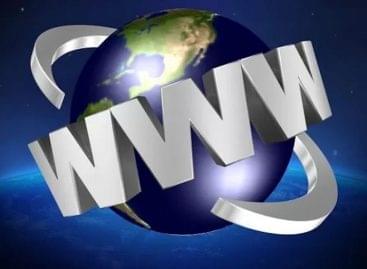 It causes inconvenience at any time of the year if…
Read more >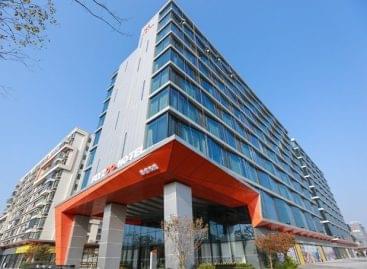 Another record-breaking. Chinese online retailer, Alibaba, saw record-breaking sales on…
Read more >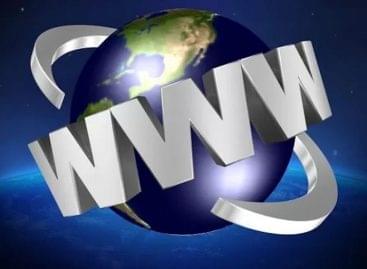 The turnover of webshops operating in Hungary has increased by…
Read more >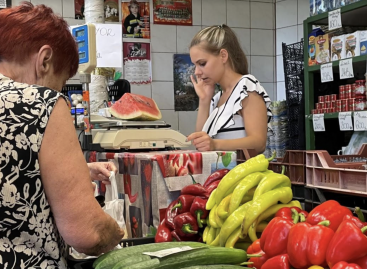 Sorry, this entry is only available in Hungarian.
Read more >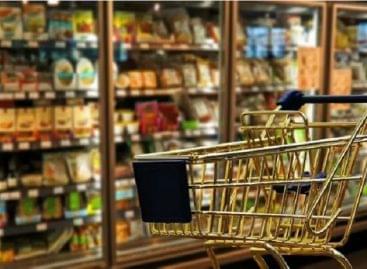 From December 1, Erdős Norbert, State Secretary for Food Chain…
Read more >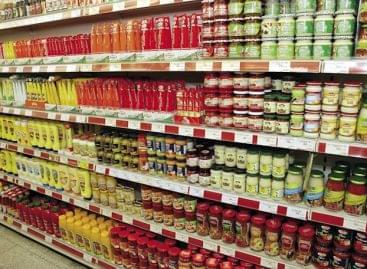 Due to component shortages, the energy crisis and the fourth…
Read more >