Abolition of the compulsory closing time is requested by night catering workers in Austria
Those working in night hospitality in Austria are calling for the abolition of the mandatory closing time – Thomas Ratzenböck, a spokesman for the Association of Night Caterers (VÖNG), said on Thursday. Night restaurants provide 24,000 jobs in Vienna.
The mandatory closing date "makes it impossible" for reopening nightclubs to generate revenue, Ratzenböck said. The spokesman explained that if they were open until 11 p.m. under the current rules, or from 1 p.m. from June 15, they would not be able to cover their expenses. (Noll Katalin, MTI)
Related news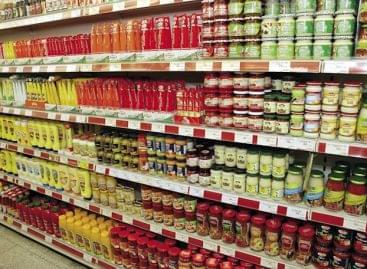 The volume of investments was 12 percent lower in the…
Read more >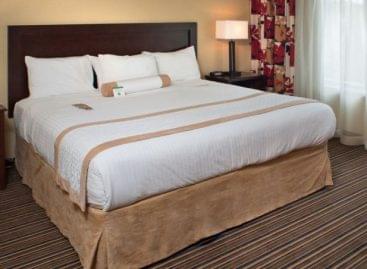 From now on, accommodation providers can reclaim 80 percent of…
Read more >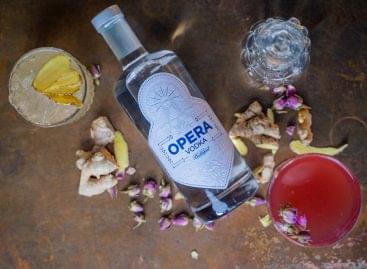 Sorry, this entry is only available in Hungarian.
Read more >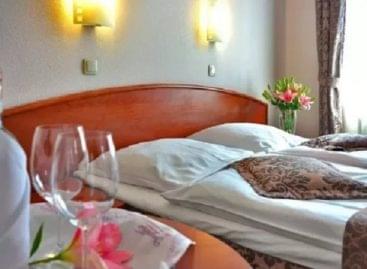 The advance is returned and the penalty cannot be enforced…
Read more >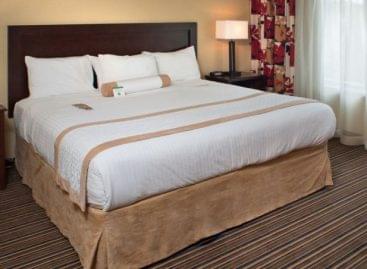 From now on, accommodation providers can reclaim 80 percent of…
Read more >