Consumer sentiment in the United States is at the pre-coronavirus level
In April, the Conference Board Economic Research Institute's U.S. Consumer Sentiment Index returned to a much higher-than-expected level before last year's outbreak of the coronavirus crisis.
According to a survey published on the Conference Board (CB) website on Tuesday, the consumer sentiment index rose to a much higher than expected 113.0 points in April, to 121.7 points, the highest since 132.6 points in February 2020, from 109.0 points in March. (MTI)
Related news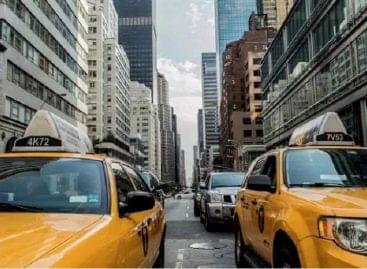 Consumer confidence in the United States deteriorated more than analysts…
Read more >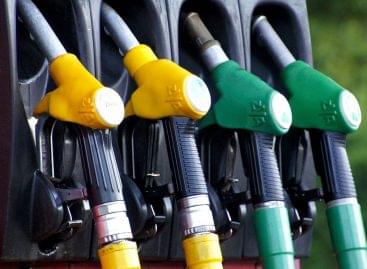 Sorry, this entry is only available in Hungarian.
Read more >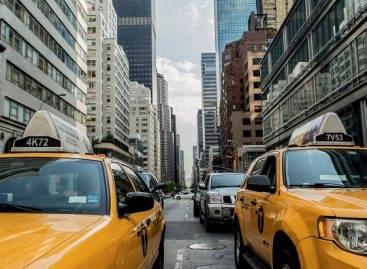 In the United States, consumer sentiment deteriorated more significantly in…
Read more >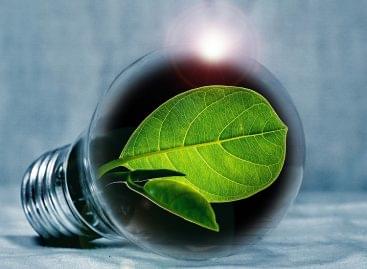 More and more people in the consumer society are choosing…
Read more >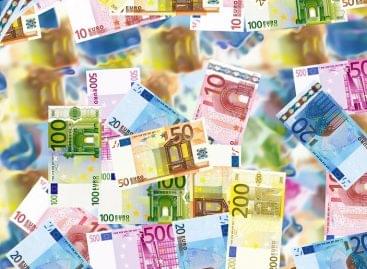 At its plenary session in Strasbourg, the European Parliament supported…
Read more >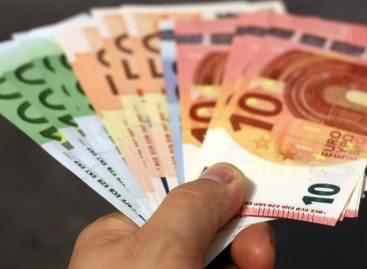 The growth of the economic performance of the euro zone…
Read more >