Government contra retail chains
The farmers and processors think, that the retailer make strength conditions and leave not possibilities and profit for the other member of the food production lane.
The Agricultural comitee of the
Hungarian parliament accepted a proposal about negotiations for an
agreement between the government and the retail chains to dissolve
the problems between retailers and the farmers and processor. The
ministry of Agriculture started a discussion last week.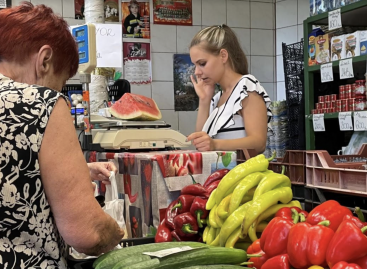 Sorry, this entry is only available in Hungarian.
Read more >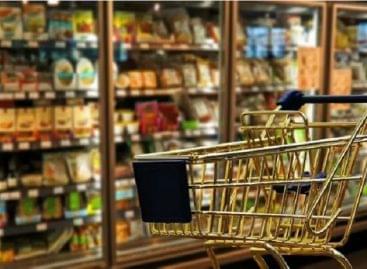 From December 1, Erdős Norbert, State Secretary for Food Chain…
Read more >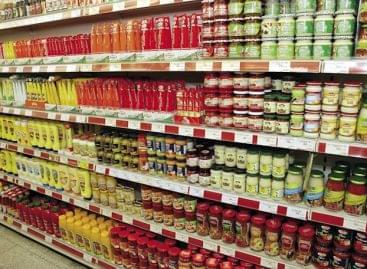 Due to component shortages, the energy crisis and the fourth…
Read more >