Ferrero loses monopoly over Kinder sweets
Ferrero has been left with a bitter taste after being banned from keeping its monopoly over the word kinder, the German word for children, on its popular Kinder Surprise eggs.
The ruling by a German court ended a lengthy battle between
sweet manufacturers that had raged for years and marked one of the most
significant business copyright rows of recent times. The court ruled that
Ferrero was allowed to protect only the design of its products, including the
Kinder Surprise egg, Kinder chocolate bars, Kinder Happy Hippos, Kinder Maxi,
Kinder Délice and Kinder Bueno, but not the "kinder" name tag.
A spokesman for Haribo, a manufacturer of jelly bears which
had fought for the right to call their sweets Kinder Kram, or kids' stuff, said
the company was enjoying the sweet taste of victory.
The company Zott, which had been prevented from naming a
milk pudding Kinderzeit, or Kids' Time, won the case against Ferrero.
Ferrero said it would fight the decision and take its case
to Germany's highest court if necessary, claiming it had "invested
much" in the Kinder trademark, which it said was reflected in the ubiquity
of the Kinder Surprise.
"We will continue to defend the name Kinder against
imitations," a spokeswoman of Ferrero said. "We will decide whether
to take further steps, including going to the constitutional court."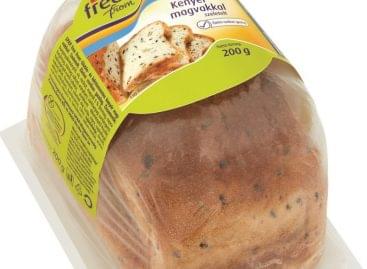 Based on the constantly changing customer needs, the company will…
Read more >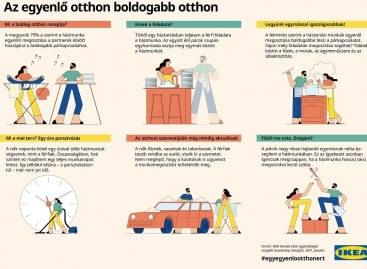 According to the vast majority of Hungarian couples, gender equality…
Read more >