The Chinese also confirmed that the US-China trade sub-agreement will be signed next week
Chinese Deputy Prime Minister Liu Ho will travel to Washington on 13 January for a three-day visit to Washington, where he will sign a partial deal to resolve the US-China trade conflict.
In the announcement, the Chinese side confirmed a press release about the date of the visit, which was flushed after US President Donald Trump unilaterally designated 15 January as the signature date in a Twitter post on 31 December. Trump also said in his post that he would visit Beijing at a later date, but that has not yet been confirmed by the Chinese. (MTI)
Related news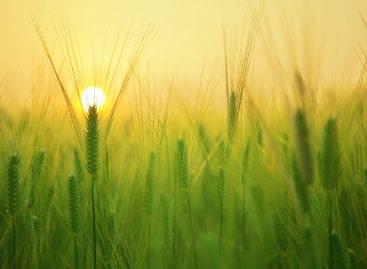 Hungary is characterized by a strong duality on the wheat…
Read more >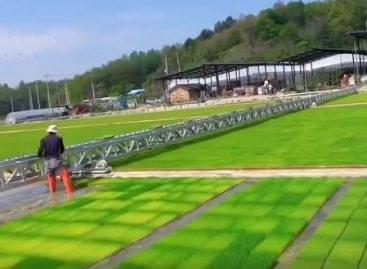 Sorry, this entry is only available in Hungarian.
Read more >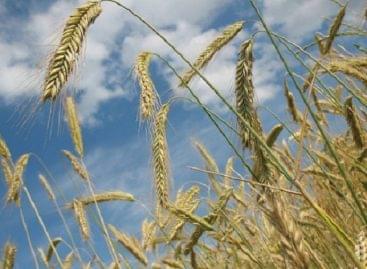 Spring barley and wheat, as well as almost half of…
Read more >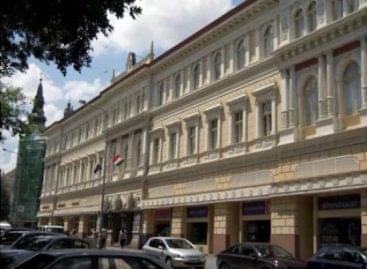 The central bank is proposing a two-year competitiveness program to…
Read more >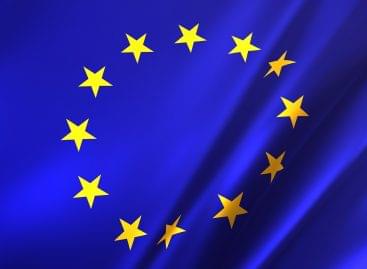 MEPs have approved a Commission proposal to make an international…
Read more >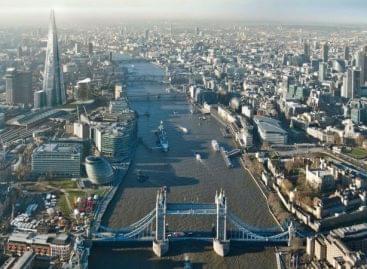 Annual British inflation has accelerated in April for a four…
Read more >