Quality is the connection
XO Foods was one of the main sponsors of the guild's end-of-year gala dinner. Our magazine interviewed the company's sales director for Hungary, Martin Hanák.
The Gundel Károly Award ceremony is one of the trade's top events in Hungary, and we wanted to be part of this prestigious occasion with our high-quality products. At the November gala chefs cooked the favourite dishes of the late László Jakabffy. In former years we brought cooking ingredients, but this year we opted for providing financial support. I like what I see: Hungarian gastronomy reached a new height in the last few years. What is more, the development process hasn't stopped. Our colleagues meet and talk with the representatives of the highest level of Hungary's culinary sector on a daily basis. We don't only sell products to customers but also provide them with services. At our 'Nice to Meat You' events – realised in cooperation with Czech Trade – we present our products and services to partners. Today the most important thing is using quality ingredients in cooking. This is why we are present in the Hungarian market: we were among the first to supply partners with these in the country. It goes without saying that we follow the latest trends. I could list all of our customers, but my personal favourites are Nobu, Borkonyha, Rosenstein, Lavender Terasz and the recently opened Gléda. I love meat… //
Related news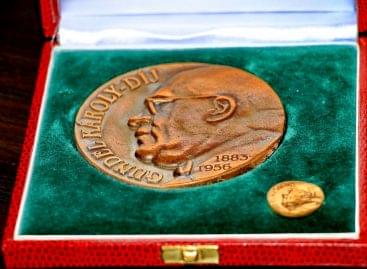 Sorry, this entry is only available in Hungarian.
Read more >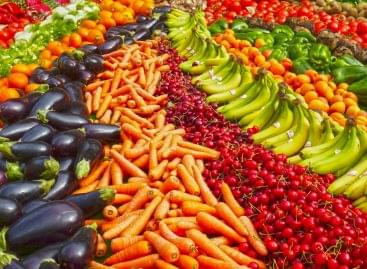 One of the most successful calls of the Rural Development…
Read more >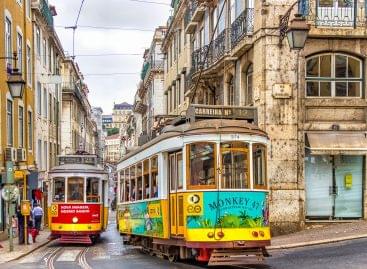 Portugal will extend until September a subsidy of €60 a…
Read more >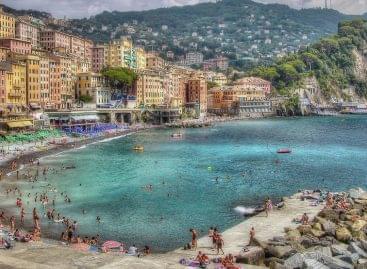 With the easing of the coronavirus pandemic, the number of…
Read more >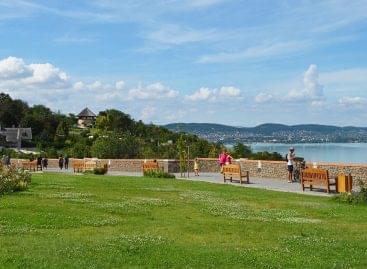 From the middle of June, the high-season railway timetable brought…
Read more >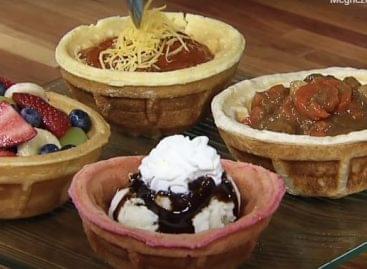 Sorry, this entry is only available in Hungarian.
Read more >