A challenge for the future: More energy – lower carbon dioxide emission
Andrea Bujdosó, Country Chair of Shell Hungary talked to our magazine about the steps Shell is taking worldwide and in Hungary, to give an answer to the challenges of climate change. Ms Bujdosó informed that as a global energy company, Shell provides about 3 percent of the world's energy. The company keeps improving its fuels for a cleaner and much more efficient performance: all over the world Shell invests USD 2 billon in renewable energy projects.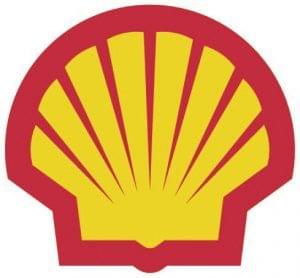 It is also Shell's objective is to reduce the carbon emission of fuels sold at its filling stations by 20 percent by 2025. The chairperson told: Shell has acquired NewMotion, a company that operates 30,000 e-car charging stations in Europe. They have also joined the IONITY consortium that installs high-performance rapid chargers in 10 European countries, including Hungary. The company is one of the biggest biofuel investors in the world. With the Shell Eco-marathon innovation contest for students, Shell inspires the engineers of the future – in Hungary too – to push the limits energy efficiency.
Shell has also made a pledge to cut the carbon dioxide emission of its filling station operations by 50 percent by 2025; as part of this, in Hungary Shell petrol stations switched to LED lighting in 2016 and started using electricity from renewable sources. Shell also supports local communities, a good example of which in Hungary is the cooperation with the Peter Cerny foundation for the care of newborn infants. Recently Shell and its customers have contributed to buying a new ambulance for the foundation. (x)
Related news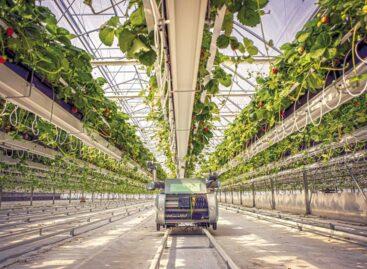 A Csehországi Brno melletti Ráječek-farmon az eper termesztését és betakarítását…
Read more >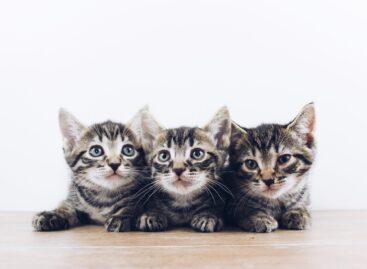 Despite the fact that only 3 out of 10 Hungarians…
Read more >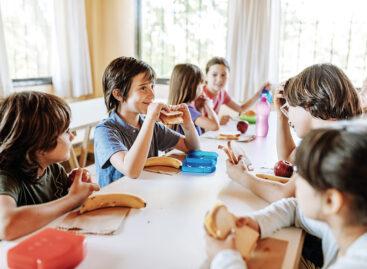 Five years ago, dm decided to redefine Black Friday and,…
Read more >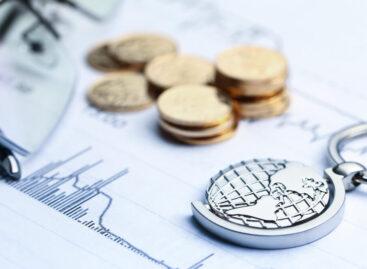 The volume of the gross domestic product in Hungary in…
Read more >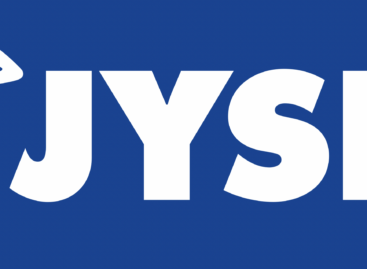 The global turnover of the Danish retail chain JYSK increased…
Read more >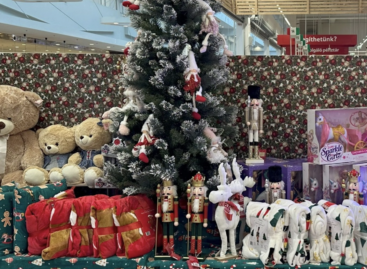 As Advent approaches, children and adults alike start the countdown…
Read more >