J&J To End Global Sales Of Talc-Based Baby Powder
Johnson & Johnson will stop selling talc-based baby powder globally in 2023, the drugmaker said, more than two years after it ended US sales of a product that drew thousands of consumer safety lawsuits.
'As part of a worldwide portfolio assessment, we have made the commercial decision to transition to an all cornstarch-based baby powder portfolio,' it said, adding that cornstarch-based baby powder is already sold in countries around the world.
In 2020, J&J announced that it would stop selling its talc baby powder in the United States and Canada because demand had fallen in the wake of what it called 'misinformation' about the product's safety amid a barrage of legal challenges. The company faces about 38,000 lawsuits from consumers and their survivors claiming its talc products caused cancer due to contamination with asbestos, a known carcinogen.
J&J denies the allegations, saying decades of scientific testing and regulatory approvals have shown its talc to be safe and asbestos-free. On Thursday, it reiterated the statement as it announced the discontinuation of the product.
J&J spun off subsidiary LTL Management in October, assigned its talc claims to it and immediately placed it into bankruptcy, pausing the pending lawsuits.
Related news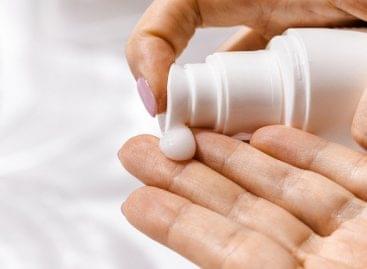 According to Zsófia Gózon-Karajz, L'Oréal Magyarország Kft.'s trade marketing manager,…
Read more >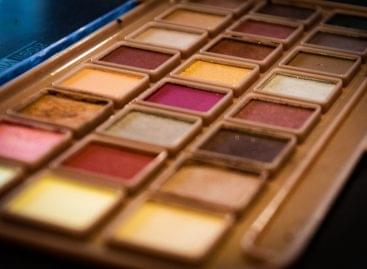 Cosmetic packaging is experiencing a shift toward more interactive and…
Read more >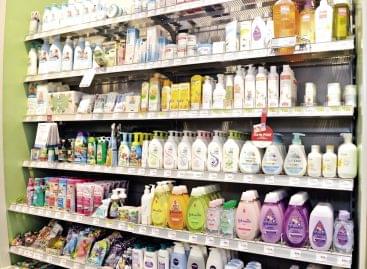 NielsenIQ data reveals that volume sales were only up 1.3%…
Read more >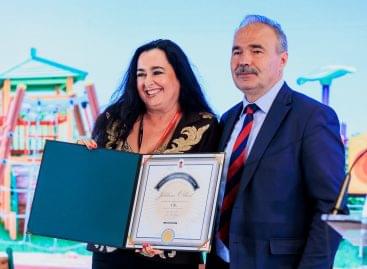 The Playground of this year's 15th annual Business Days has…
Read more >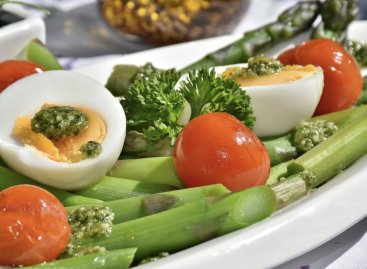 Eggs are expensive and will remain so for a long…
Read more >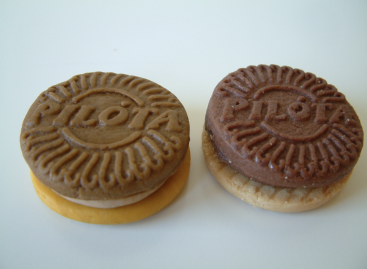 There have been no Pilóta keksz in Hungarian stores for…
Read more >