The epidemic has also overridden the impact of the ECJ on trade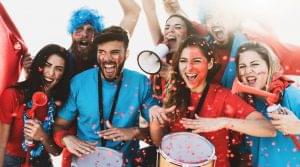 Consumption tends to pick up in the summer, and before this season, analysts expected that the reopening of hospitality, the European Soccer Championships and the Olympics would improve sales figures. In fact, during major sporting events such as the Olympics and the World or European Football Championships, there has traditionally been an increase in demand for some product groups. These include beer and snacks, as well as sporting goods and technical items, the latter of which are mainly television.
Related news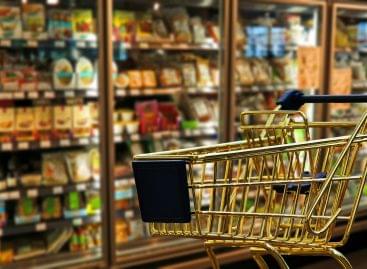 Following the shutdowns after the coronavirus pandemic, it is now…
Read more >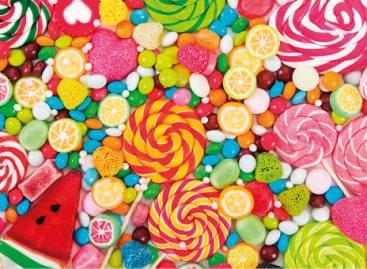 Innovation work didn't stop during the pandemic period either, on…
Read more >
The sales revenue of the Euronics store network increased by…
Read more >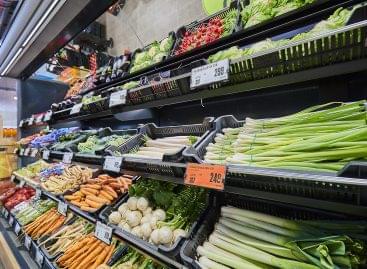 The chain's new store in Budapest will open its doors…
Read more >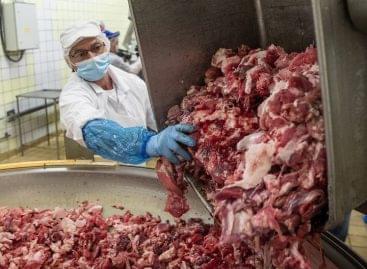 Gyulahús Kft. is preparing for significant development, but in order…
Read more >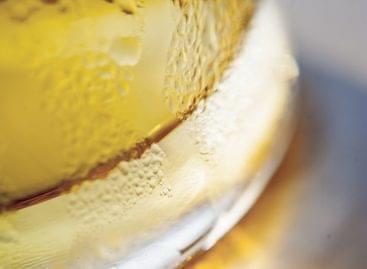 Sorry, this entry is only available in Hungarian.
Read more >