The Association of Meat Industrialists support the VAT rate cut
The Presidency of the Association of Meat Industrialists believes that the VAT reduction to 5 percent is an important step into the right direction.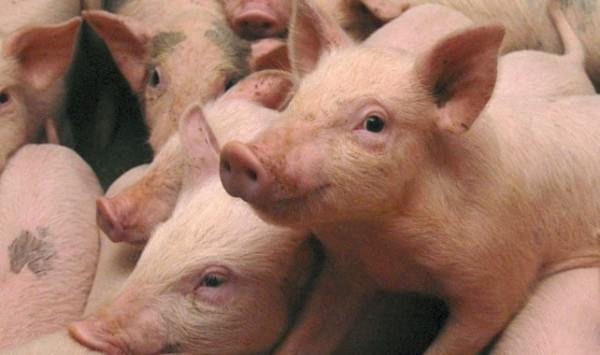 According to their opinion, this decision can significantly contribute to the whitening of the industry and to the development of fair competition.
The Presidency of the Meat Association hopes that the positive experiences of the 5 percent VAT rate applied in the case of pork will lead reductions in VAT, in case of other meat products.
Related news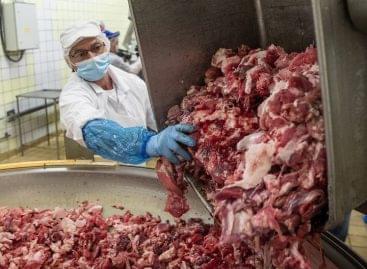 Gyulahús Kft. is preparing for significant development, but in order…
Read more >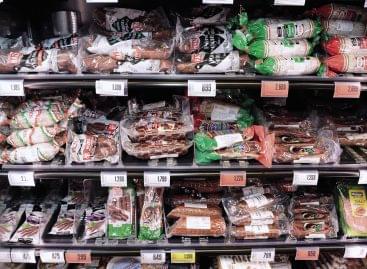 Shoppers didn't buy more salami or sausage last year, but…
Read more >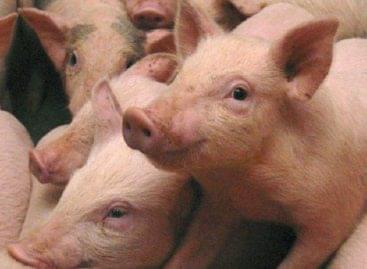 The Ministry of Agriculture (AM), the Agricultural Marketing Center (AMC)…
Read more >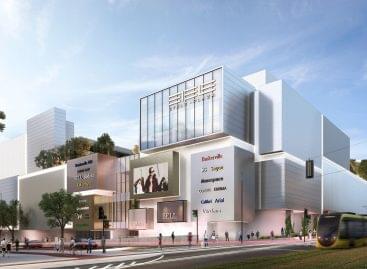 Etele Plaza, a shopping and entertainment center built with an…
Read more >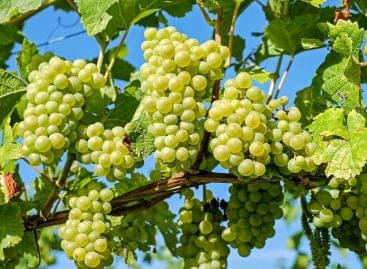 <div class = "lead_custom"> During the grape harvest, the authorities…
Read more >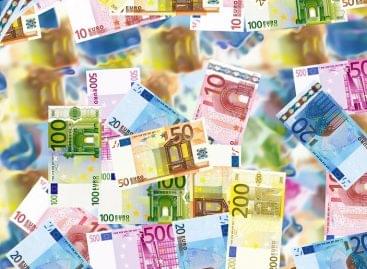 The euro area and EU trade surpluses fell in July…
Read more >