The new President of the Meat Guild focuses on consumer confidence
According to new president Babati Zoltán; The Association of Entrepreneurs Meat Industrialists and Meat Traders (Meat Guild) would increase competitiveness and strenghten consumer safety and consumer confidence.
The organization aims to increase the volume of quality products and competitiveness in order to increase the competitiveness of the businesses belonging to the Meat Guild.
The Meat Guild has about fifty member companies – said Babati Zoltán. Approximately 200 small and medium sized manufacturing plant are operating in the industry. In addition, about 200-300 businesses are doing commercial activities in the industry. The estimated annual turnover of the segment is about 100 billion euros – reports MTI.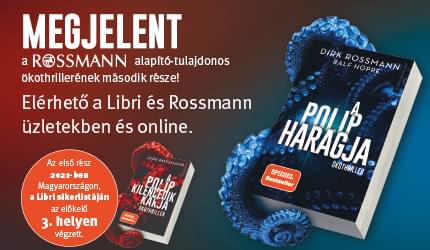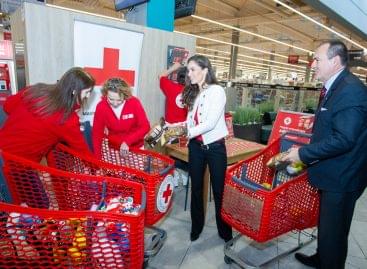 This weekend, the Hungarian Red Cross will once again collect…
Read more >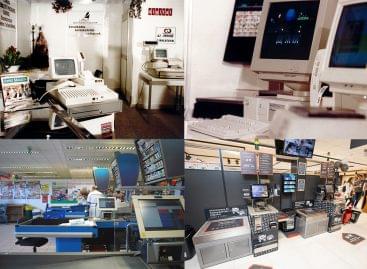 In 2002, CO-OP Hungary Zrt. signed a contract with the…
Read more >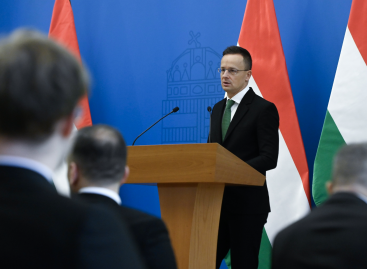 The Hungarian food industry has passed the stress test, after…
Read more >