NAK is holding a forum on the possibilities of the halal food market
The National Chamber of Agriculture (NAK) holds an online forum called "International Market for Halal Foods" to help food producers and processors looking to enter this market.
The growing demand for halal products offers excellent business opportunities for the food industry. There is a high demand worldwide for products and services manufactured in accordance with Islamic standards.
More than one-fifth of the world's population is Muslim, and religion has strict food regulations. It is important for food producers, processors and traders who want to expand their market in this direction to know the requirements, by means of which they can also produce and sell food for this large target group.
Related news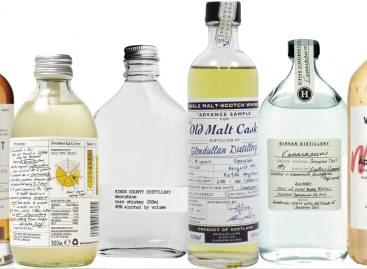 Today there are several brands that wish to stand out…
Read more >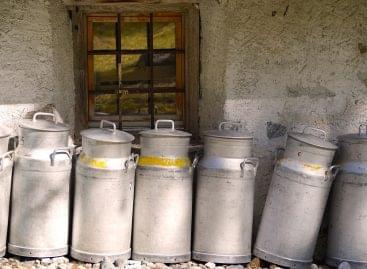 According to the data of AKI PÁIR, the average producer…
Read more >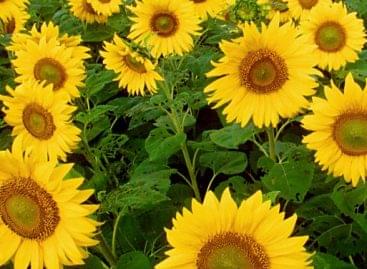 Sorry, this entry is only available in Hungarian.
Read more >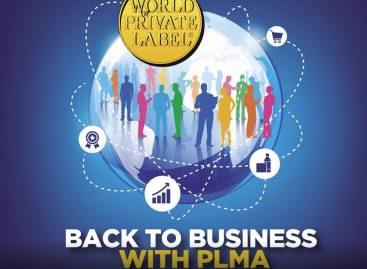 Live events back in Amsterdam: PLMA's "World of Private Label"…
Read more >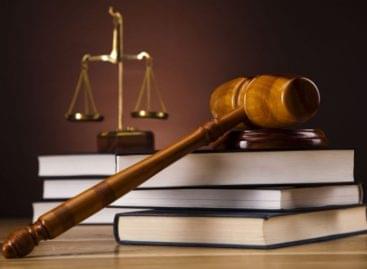 The annual online conference of the International Competition Network (ICN),…
Read more >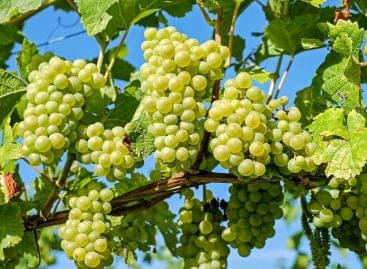 A gastronomic lecture with a tasting, a round table discussion,…
Read more >