GVH continues its series of consultations to explore the background of food inflation
The Economic Competition Authority (GVH) discussed the economic background of food inflation with experts from the Agricultural Economics Institute as part of its series of consultations started last year, the national competition authority told MTI on Tuesday.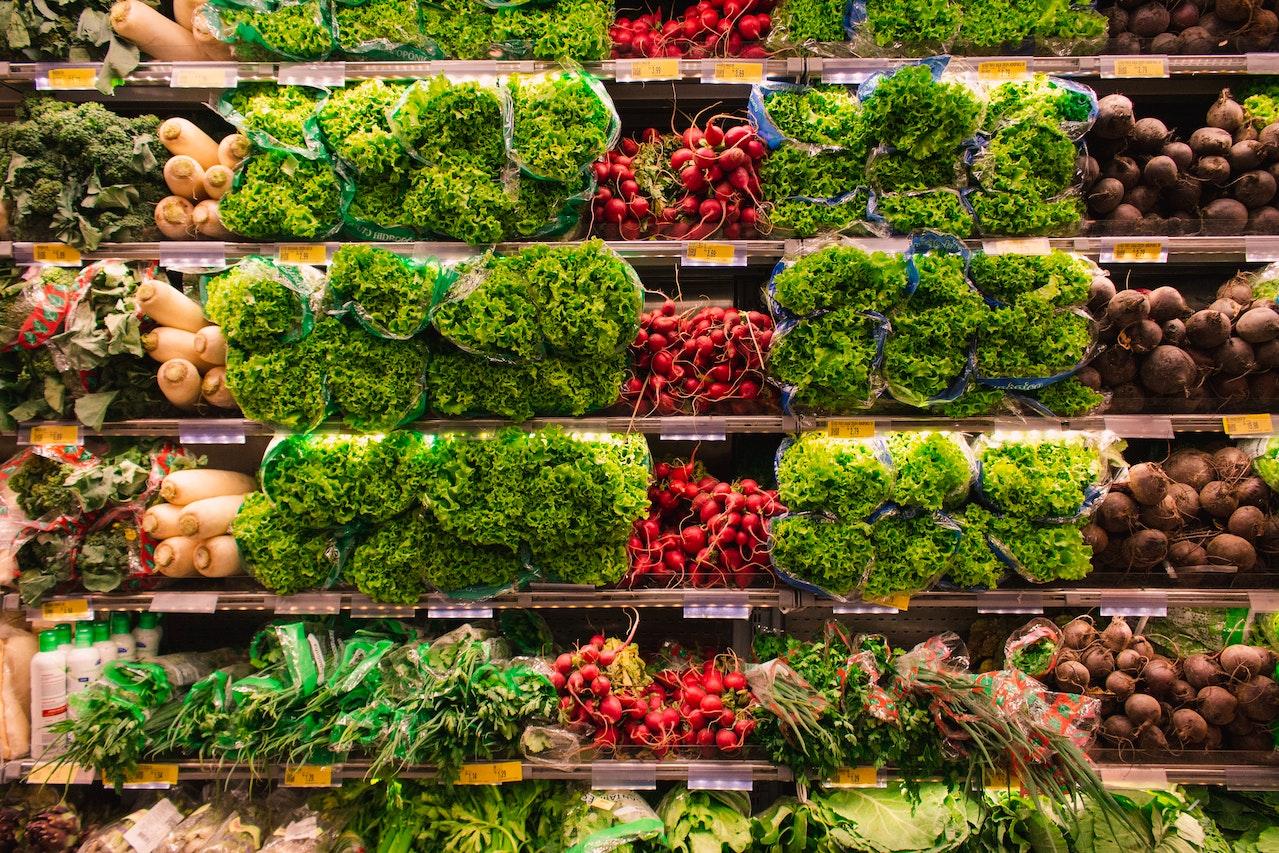 It was recalled in the announcement: the competition office started a series of consultations at the end of November last year in order to find out about the processes of the markets most affected by inflation.
The national competition authority gives priority to the matter of food inflation, as it affects society as a whole – emphasized the GVH.
According to the information, the competition office created a special group of analysts in order to explore the causes of the price increase affecting competition law and to deal with market problems or distortions. At the same time, the GVH started international monitoring of the food inflation environment and the processing of competition authority practices of EU countries.
Related news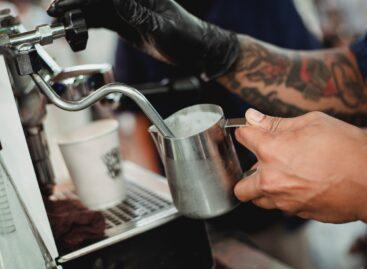 The Economic Competition Authority has launched an accelerated sectoral investigation…
Read more >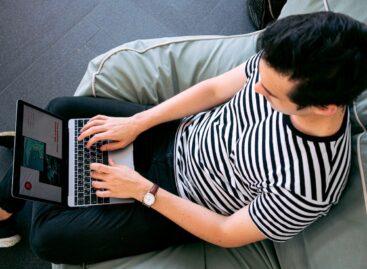 The EU consumer protection authorities draw attention to a tricky…
Read more >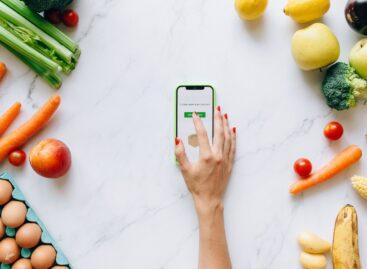 Balázs Csaba Rigó, the president of the Economic Competition Office…
Read more >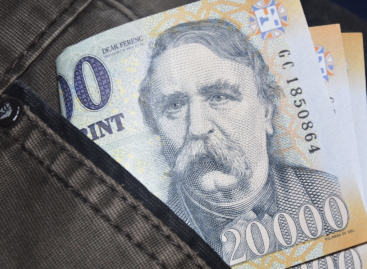 According to the latest data of the Central Statistical Office…
Read more >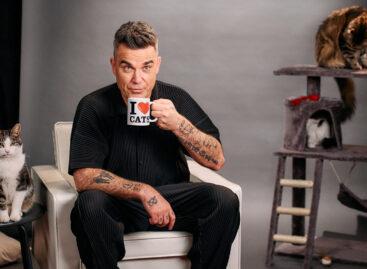 Robbie Williams comes out with a brand new song, as…
Read more >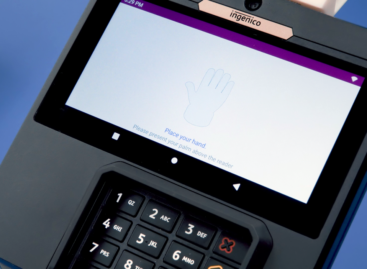 Fulcrum Biometrics, the North American subsidiary of Ingenico and Fujitsu…
Read more >