The Good CSR program is the supporter of the WWF Danube-protection program
The community of responsible companies, the Good CSR program has been renewed. Thanks to the conversion, beside the colorful and meaningful program elements, the member companies jointly support the WWF Danube-protection program.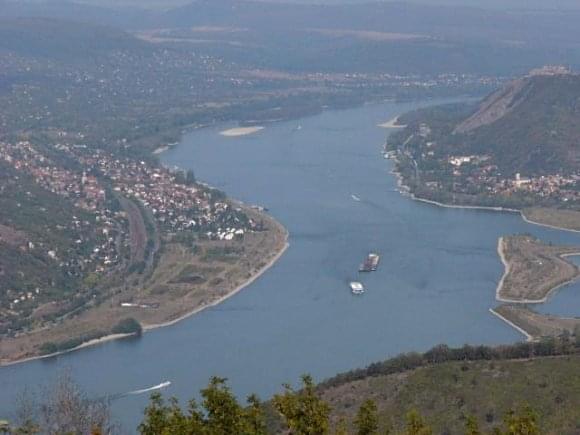 The Good CSR program, that functionates as a CSR knowledge sharing, social networking and communication platform, allows its members to learn from each other, to build relationships with the sustainability-minded communities, as well as to share their social and environmental results with the external world.
The program requires the entering member companies to create sustainability reports, that are suitable to the GRI standard. An independent professional jury will evaluate the reports and will select the best report. This year's CSR actions will deal with the WWF Danube- protection program also.
Companies and NGOs can join to the program until 31 May 2012.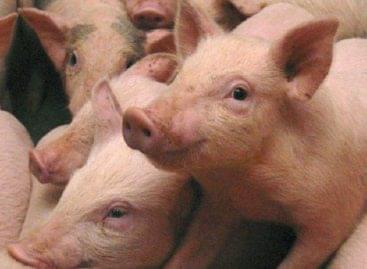 The government has increased the budget for tenders for the…
Read more >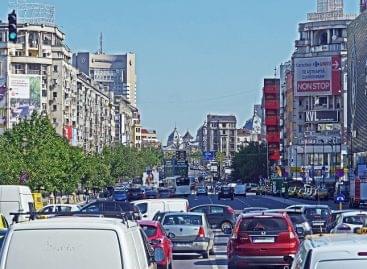 In Romania, according to raw data, the volume of retail…
Read more >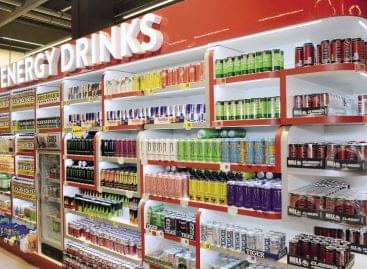 András Palkó, Coca-Cola HBC Magyarország's marketing operations manager reported to…
Read more >