Is the golden age of the economy over forever?
Brutal utility bills and store prices, rising loan rates, austerity, impending economic downturn. They are all phenomena that we hope were only triggered by random factors, such as the Russian invasion of Ukraine or the Covid epidemic, and therefore will be temporary and quickly recede. However, the situation is not that simple: even if we get over the worst symptoms within a year or two, there are many signs that the condition that characterized the past decades, which almost seems like a golden age in retrospect, will not return. The diagnosis and global economic forecast of the leading analysts of Concorde Ertékpapír Zrt.
If the previous 20-30 years were – somewhat ironically – called the age of geniuses, because everyone could feel that they could make money from anything they touched, then the next period could be the age of sobering up
– was revealed at Concorde's press event on Wednesday. The investment company's strategists agreed that while the era starting in the 1990s and ending with the coronavirus epidemic was characterized by all economically beneficial factors, we have now reached a turning point where everything is about to turn around.
In recent decades (with the exception of the years of the financial crisis), the world has been characterized by relatively stable growth, low inflation, supportive central bank and budget policies, surplus labor, cheap energy and raw materials, and global peace. As a result, asset prices also soared, it really wasn't difficult to make money with investments. In contrast, what do we see now? Labor shortage, wage pressure, tightening central banks, regress in globalization, inflation is back, growth is slowing down, raw material and energy prices have skyrocketed. In addition, the war broke out in Europe, but it would be a misunderstanding to think that this was solely or even to a decisive extent behind the above factors.
Related news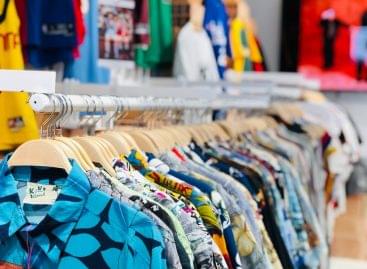 Food inflation of 40 percent and utility bills are burning…
Read more >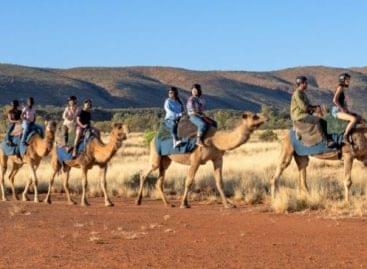 Sorry, this entry is only available in Hungarian.
Read more >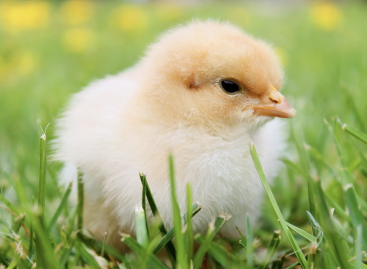 Due to the decrease in the solvent demand of consumers,…
Read more >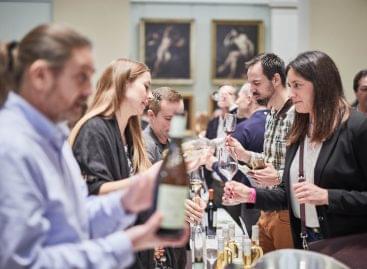 Presentation of the best domestic wines, Michelin star master class,…
Read more >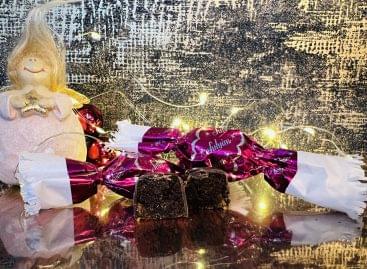 Szaloncukor is a traditional product of the Advent season. According…
Read more >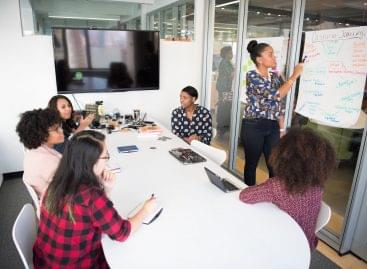 Employment remains at a peak, 35,000 new jobs were created…
Read more >