Fressnapf is one of the most successful brands of the year
Fressnapf and RTL TV series "Gute Zeiten schlechte Zeiten" (GZSZ) have won a bronze "Co-Brands Award" for their last year's joint campaign "Mach dein Tier zum TV-Star" (make your pet a TV star). The awards ceremony was held in Hamburg on 12th April.
The "Co-Brands Award" is presented by the agency "connecting brands" to companies for particularly successful and effective brand cooperation. In 2010 Fressnapf, under the operational responsibility of Marketing Manager Miriam Bald, and GZSZ held a large and highly successful nationwide animal casting campaign for a guest role in GZSZ. "During this campaign, we cast 5,000 animals on site at our stores in a specially designed tour bus. The response of animal lovers and the media was overwhelming", says Marco Theuring, Head of National Marketing at Fressnapf.
The "Co-Brands Award", created last year by connecting brands, comes in gold, silver and bronze. An expert jury and 200 consumers, who were able to give their verdict on the hopefuls online, evaluated creativity, attractiveness and the campaigns' added value for the consumer and the company. Five company collaborations made it to the finals. Techniker Krankenkasse and EA Games received the gold "Co-Brands Award" for "Die Form meines Lebens" and th
Amazon remains the world's most valuable brand. The company stands…
Read more >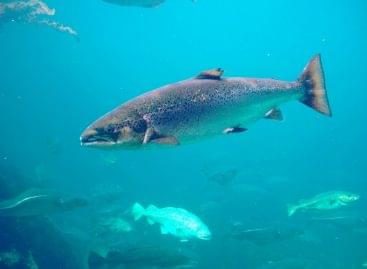 The Hungarian-owned Zalmon Kft. is developing a state-of-the-art salmon farm…
Read more >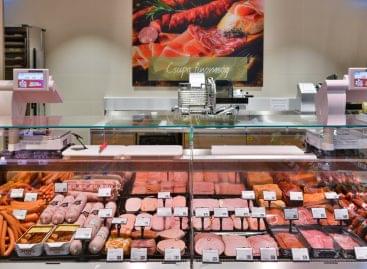 The chain of stores has established a new supermarket in…
Read more >