The hamburger called Earth – Picture of the day
Amazing sushi, vending machines full of knickers and real life geishas are just some of the reasons we want to go to Japan. And now we can add eating a burger with a bun that looks like earth to that list.
Yes, just when we thought we'd seen every burger trend going, the Orbi Yokohama museum in Japan creates the Blue Burger.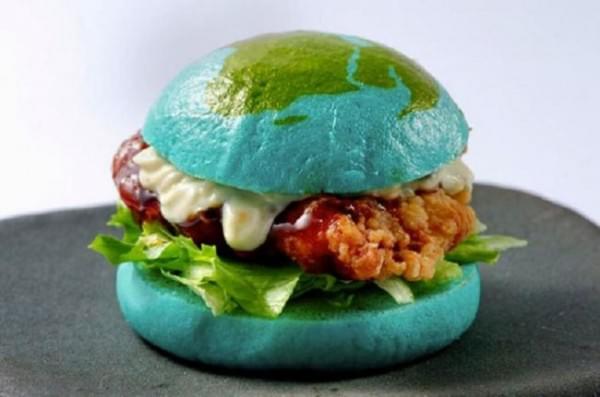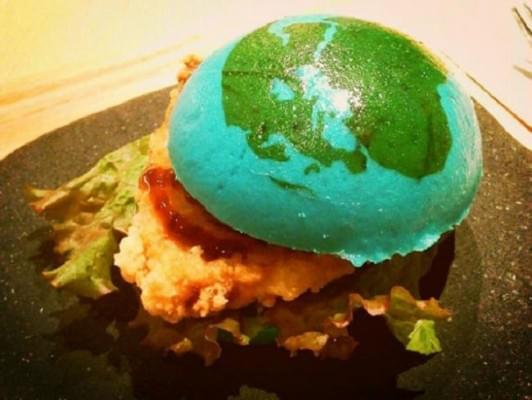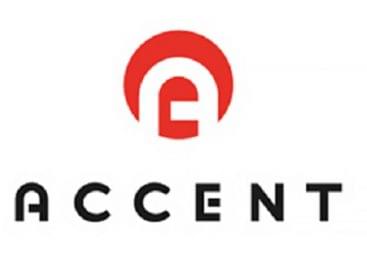 Accent Hotels expects outstanding sales at some of its hotels…
Read more >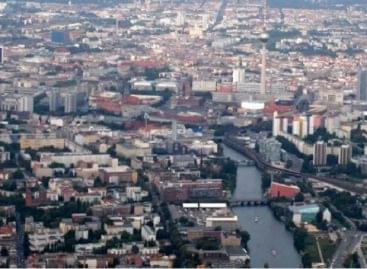 One in four jobs was lost in the German gastronomic…
Read more >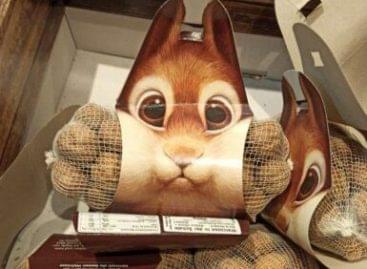 Sorry, this entry is only available in Hungarian.
Read more >