Men leave purchase to the last minute
According to the joint Christmas survey of Kirakat.hu store comparision site, and Ipsos Ltd.;
People plan to buy fewer gifts for the Christmas this year. The number of those who plan to spend up to 30 000 HUF has slightly increased.

While in last November 81 percent of the population bought a gift for Christmas, this year the figure is expected to decline to 76 percent. In 2008, 61 percent of the respondents planned to spend up to 30 thousand HUF for gifts, this year this amount will decrease to 66 percent. Only six percent of the population intend to spend more than 50 thousand HUF for Christmas presents.
Seventy-two percent of the adult population leave the Christmas purchase for the last two months. Typically men and young people leave the acquisition of presents for the last moments.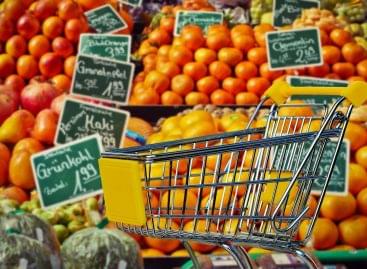 According to the latest analysis of Equilor Befektetési Zrt., GDP…
Read more >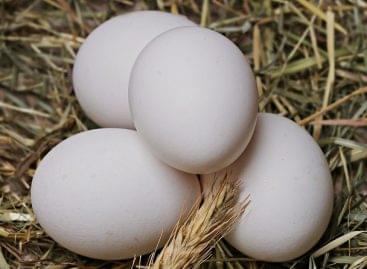 Thanks to agricultural development subsidies, Hungary can become self-sufficient from…
Read more >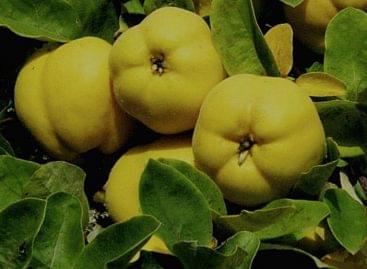 With a decree published by the European Commission on Tuesday,…
Read more >