A dress made of orange peel will also be presented at the Grow exhibition
Clothes made from sustainable materials, such as orange peels, will also be showcased at Amsterdam's Fashion for Good Museum Grow pop-up exhibition, which will be on display at the Metropolitan University from March 13 to 25.
The interactive exhibition, which presents clothes and accessories made of, for example, banana fiber, orange and coconut shells, will take place in the glass hall of the Department of Architecture and Design of the Budapest Metropolitan University – reads the university's announcement sent to MTI. The organizers of the exhibition, which will be presented first in Amsterdam and then in Denmark this February, asked young fashion designers to use materials found in nature to create garments and accessories that demonstrate how organic materials can be used in the fashion and textile industry. Dutch designers Huong Nguyen, Frederieke Broekgaarden, Eva Sonneveld and Charlotte Bakkenes used, among other things, banana fiber, leather alternatives made from coconut shells and cork powder to create the works, and Karim Adduchi designed a silk dress made from orange peels, which can be touched at the exhibition.
Biomaterials are still little known, so the primary goal of the exhibition is for as many people as possible to get to know these materials, which play an important role in the future of the fashion industry. In addition to the material of the exhibition, an interactive game will also help visitors to the exhibition, who can learn more about the topic in a fun and interactive way with the help of a special application.
MTI
Related news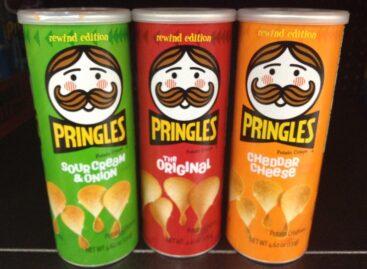 Kellogg-owned Pringles has invested €100 million in the development of…
Read more >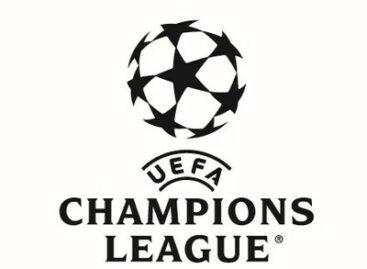 Pepsico and UEFA have announced a partnership that aims to…
Read more >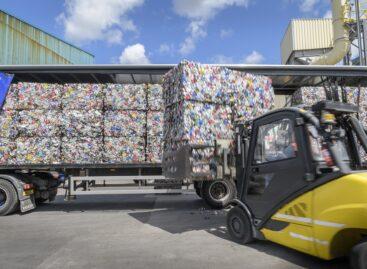 Fortunately, more and more food and retail companies are striving…
Read more >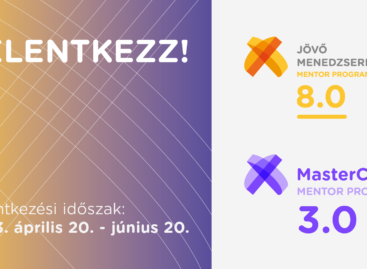 The highly successful mentoring programs are also intended to promote…
Read more >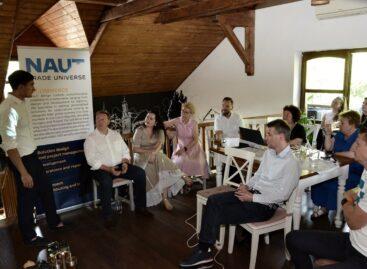 The summer meeting of the Trade Marketing Klub invited the…
Read more >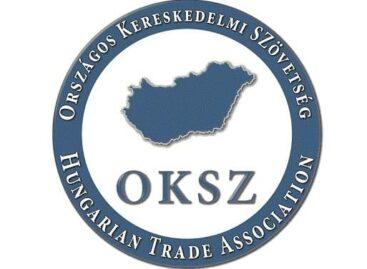 The member companies of the National Trade Association (OKSZ) were…
Read more >