Discounters bring Carrefour on its knees in Belgium
Carrefour plans to close 16 GB supermarket stores in Belgium and cut 900 jobs as part of a restructuring plan prompted by fierce competition.
The French retailer said that the increasing number of
supermarkets and deep discounters in Belgium and price cuts in the sector had
led to limited sales and profitability growth and to persistent losses at 16 GB
stores.
Carrefour said in a statement it made sales of 5.38 billion
euros ($7.23 billion) last year in Belgium, where it runs 561 stores including
Carrefour hypermarkets and GB supermarkets.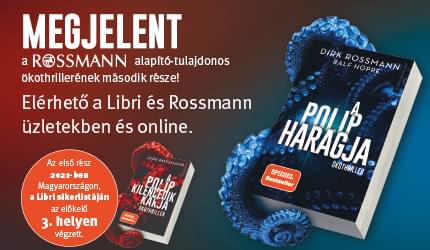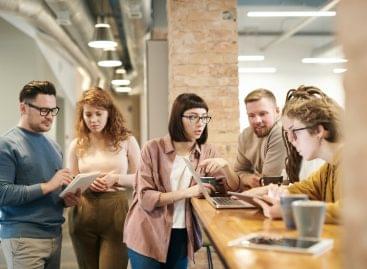 One of the most difficult parts of a job advertisement…
Read more >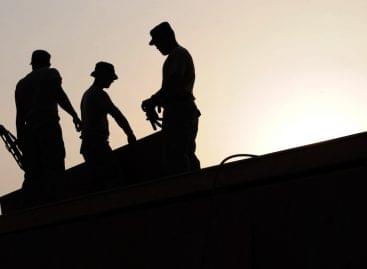 In addition to the SZÉP card, company programs, telephone or…
Read more >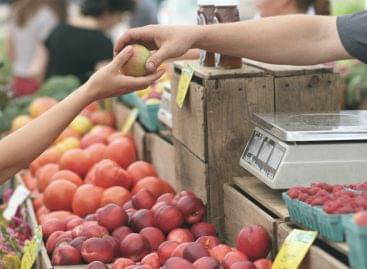 In November, consumer prices exceeded a year earlier by an…
Read more >