The sugar-free Coca-Cola overtakes Pepsi
The Anglo-Saxon press called the recent success of Coca-Cola as historic. According to the fresh datas; more was consumed from sugar-free Coca-Cola (Diet Coke or Coca-Cola Light) last year, than from classic Pepsi Cola.
Pepsi's market share decreased by 0.4 percent over a year. According to analysts, this was due to the bad marketing campaign (for example, the company did not advertised at such important for media events for American consumers like the Super Bowl). According to the news; in 2011 Pepsi came up with new marketing strategy: company places greater emphasis on advertising its classic cola – reports penzcentrum.hu.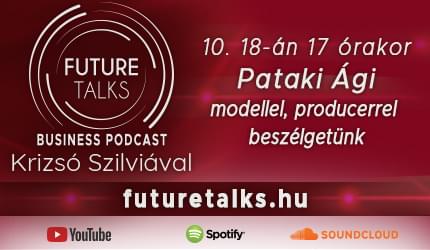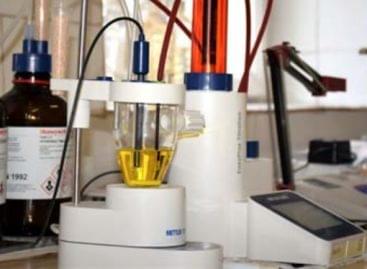 The Nógrádi Vegyipari Zrt. is expanding the production capacity of…
Read more >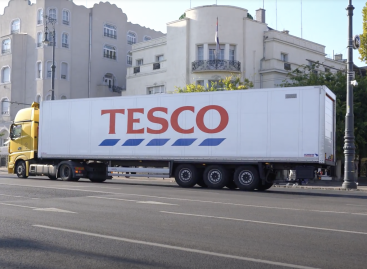 In October this year, a long line of trucks passed…
Read more >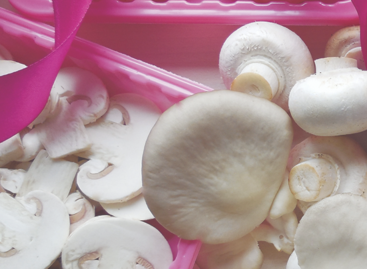 The pink-wrapped cultivated mushroom products of Bio-Fungi Kft. are helping…
Read more >