The U.S. government recommends to decrease sugar, salt and saturated fat consumption
The official advice from the U.S. government has arrived: The U.S. government has released its much-anticipated update to the Dietary Guidelines.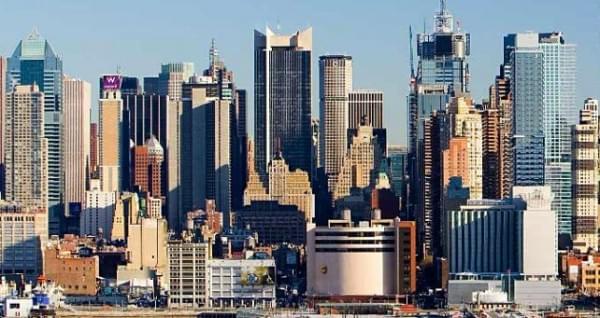 The guidelines, which are revised every five years, are based on evolving nutrition science and serve as the government's official advice on what to eat.
One concrete change: Americans are being told to limit sugar to no more than 10 percent of daily calories.
Over the past five years, a growing body of evidence has linked high levels of sugar consumption to an increased risk of Type 2 diabetes and heart disease, even among Americans who are not overweight or obese. (MTI, Járai Judit)
Related news
California is one of the world's largest producers of tomatoes,…
Read more >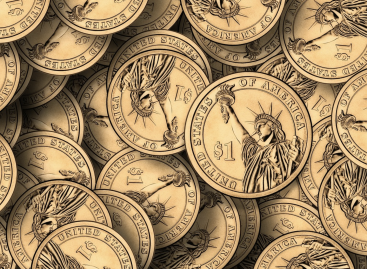 In the United States, consumer prices rose by 8.5 percent…
Read more >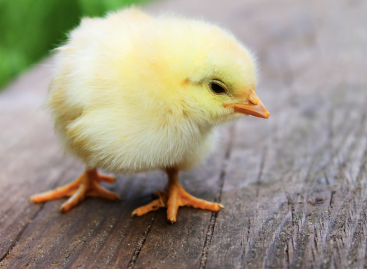 On Friday, the US Department of Agriculture (USDA) previewed the Organic…
Read more >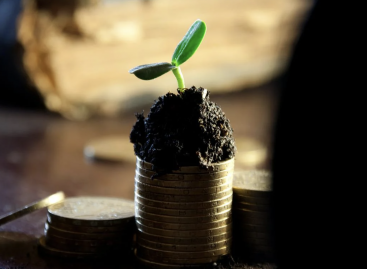 As we wrote about earlier, domestic GDP increased by 6.5%…
Read more >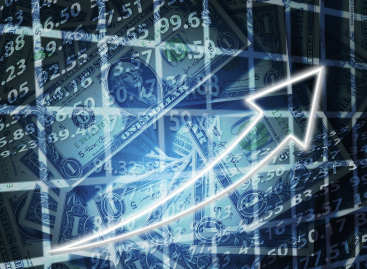 In the second quarter, the gross domestic product (GDP) increased…
Read more >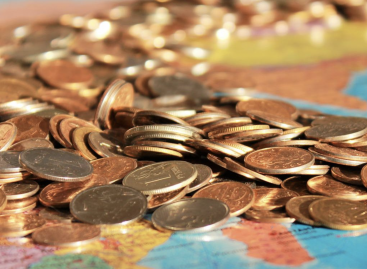 The majority of 30-59-year-olds perceived a price increase higher than…
Read more >