Campari unveils strong growth and new CEO
Campari-Milano has reported solid growth in its first quarter 2007, while at the same time unveiling the appointment of its new CEO Bob Kunze-Concewitz.
 Group sales totalled EUR196.6m (US$266.5m) in the first
quarter, an increase of 8% over the same period last year.
Trading profit increased by 6.3% to EUR57.7m. Organic growth
accounted for 6.7% and external growth for 1.7%, while exchange rate effects
negatively contributed 2.1%. EBITDA rose by 7.7% to EUR46.5m, or 23.6% of
sales. The group's profit before tax was EUR37.5m.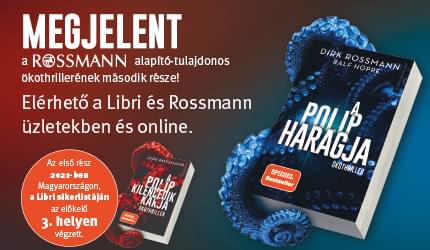 The formel CEO Enzo Visone.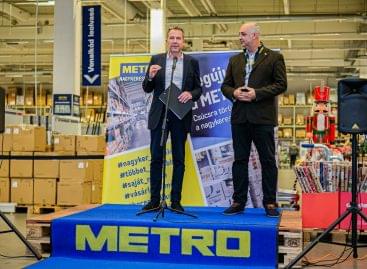 In response to the needs of professional customers and in…
Read more >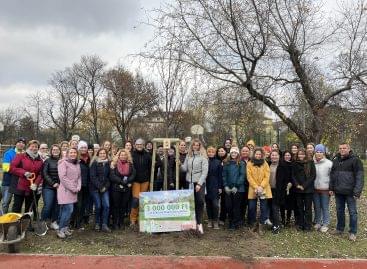 As a result of Henkel's tree planting initiative that began…
Read more >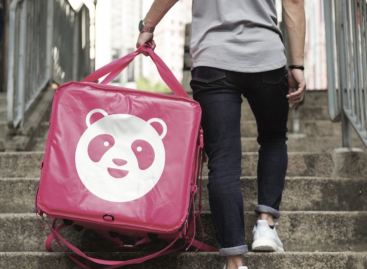 Three new professionals – and with them a lot of…
Read more >