The Budapest Wine Festival presents: Rosalia, the summer greeting wine festival
Greet the summer together at the Rosalia! Walking in the shade of trees in Budapest's City Park, you can meet with thousand faces of Hungary's rosé wines, champagnes and sparkling wines. Come and choose this year's favorite rosé and champagne!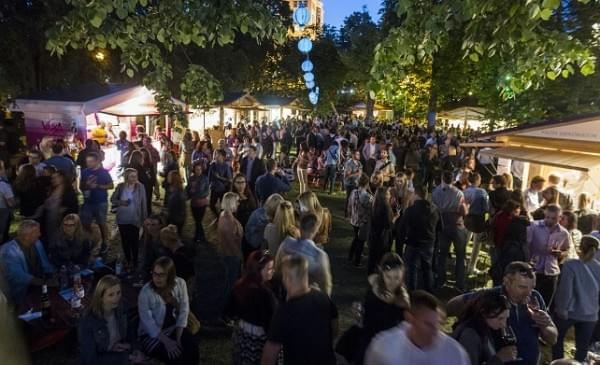 The 5th Rosalia moves to a new location, to the City Park, behind Vajdahunyadvár. For three days, a wide selection of wines, champagnes and sparkling wines will wait for the wine lovers. In addition to the wines of more than 50 winemakers a wide range of street food dishes will also be introduced as well.
The Rosalia – Rosé and Sparkling Park is open on
6 May, Friday between 14-24 hours
7 May, Saturday between 12-24 hours
8 May, Sunday between 10-21 hrs
Related news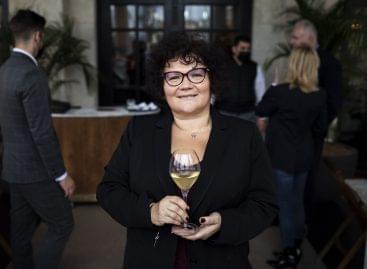 Nyúlné Pühra Beáta, chief winemaker of the Nyakas Winery in…
Read more >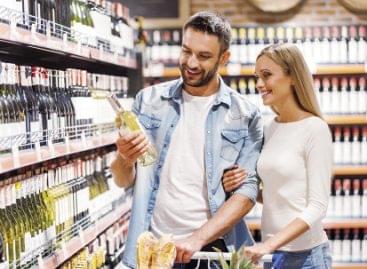 Ádám Roland Kiss, wine and champagne buying manager of Tesco…
Read more >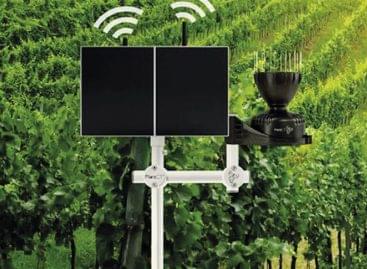 Réka Molnár, product manager of Törley Kft. told our magazine…
Read more >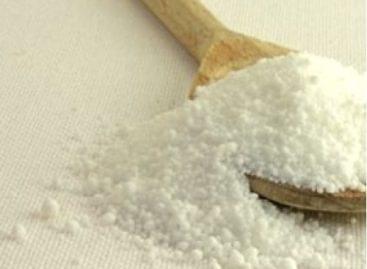 The Hungarian Red Cross and Auchan Hungary's national Christmas fundraising…
Read more >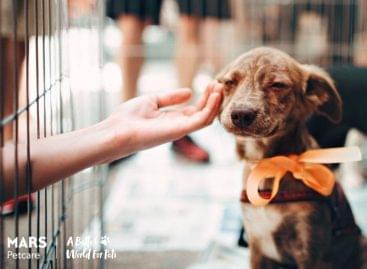 One in two dogs is overweight. According to recent studies…
Read more >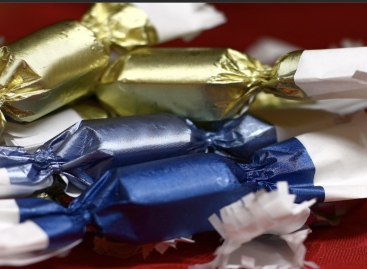 From 1 December, Norbert Erdős, State Secretary of the Ministry…
Read more >