Over a third of Brits open to having a vegan Christmas dinner
Over a third of Brits are open to having a vegetarian or vegan Christmas dinner this year, a new survey has revealed.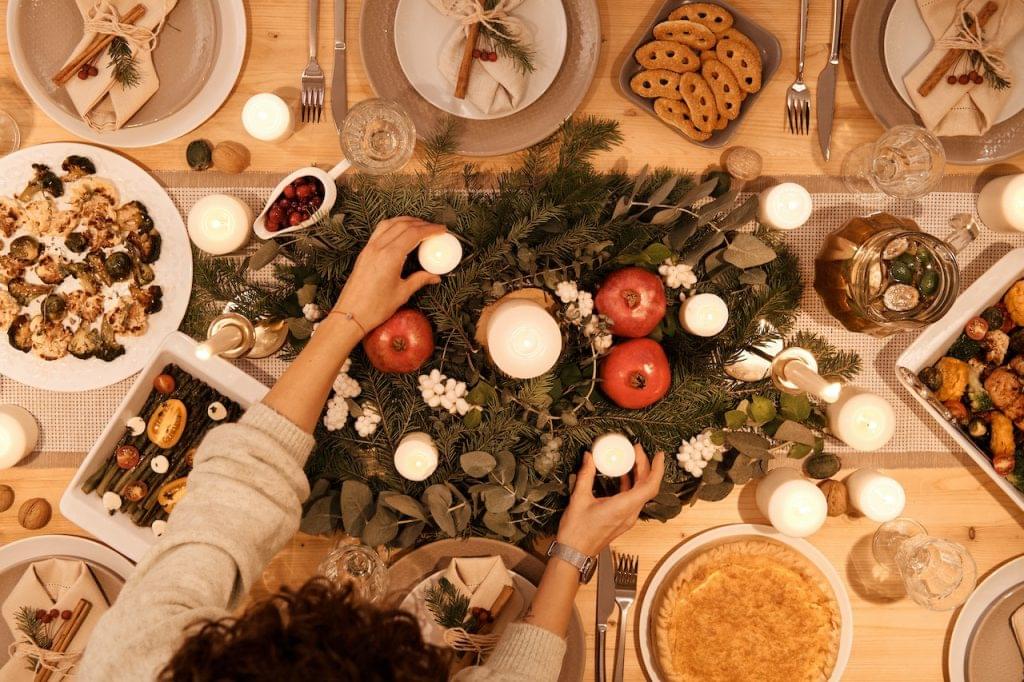 According to research conducted by international online supermarket British Corner Shop, a growing number of Brits are open to ditching animal products including turkey, beef and gammon in favour of plant-based options.

The research showed a growing interest in vegetarian and vegan products, noting that last December, some 266,000 people searched for 'Vegetarian Christmas Food', and a further 182,660 people googled 'Vegan Christmas Dinner' in the same time period.
"This increasing interest in a meat-free diet has not gone unnoticed by major retailers," vegan food and living expert at British Corner Shop, Hannah Ward said.
"Many supermarkets are expanding their veggie and vegan Christmas lines, and we're happy to be able to offer some of these alternatives to the international market."
A number of major retailers have revealed that they will be releasing extensive vegan Christmas ranges this year, including the big 4 grocers – Aldi, Asda, Tesco, and Sainsbury's.
According to Aldi, its 2022 Aldi Christmas range marks its biggest and most affordable to date, and it boasts a number of new products, including dairy-free cheeses.
Asda's vegan Christmas range, which it has described this year as its "biggest and most innovative" yet, promised that as the cost of living continues to rise, it will deliver "quality products at affordable prices."
Tesco's vegan Christmas range offers a mixture of dishes including No-Beef Wellington and tempura prawns, to "ensure everyone is catered for during the festive season."
Meanwhile, Sainsbury's vegan Christmas range has extended its upmarket festive offering this year, with a spokesperson saying they included more plant-based dishes in their signature Taste the Difference range.
Related news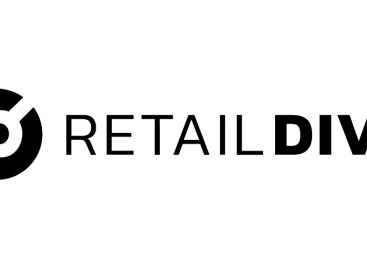 Research results by Retail Dive for Waze from early this…
Read more >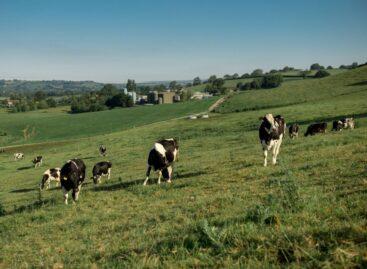 Lidl GB has unveiled plans to invest £4 billion in…
Read more >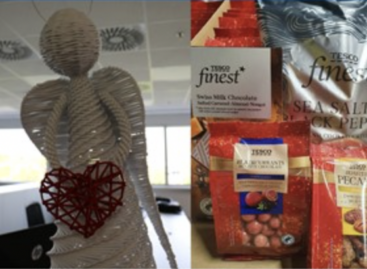 Tesco-Global Áruházak Zrt. and the Trade Union of Commercial Employees…
Read more >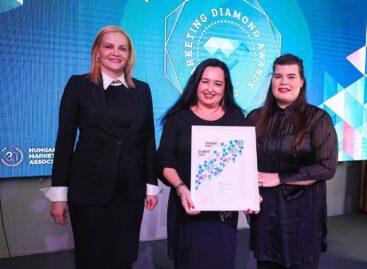 At the end of January, the 2022 Marketing Diamond Awards…
Read more >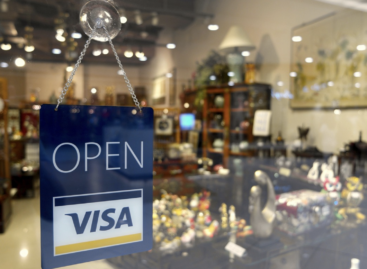 Csaba Héjja, senior analyst at MKB Bank and Takarékbank, spoke…
Read more >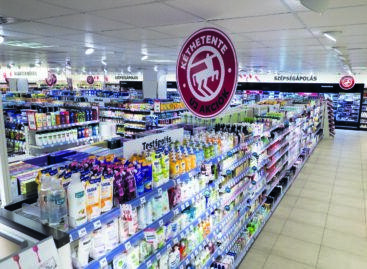 What else can we save? The question affects almost everyone…
Read more >